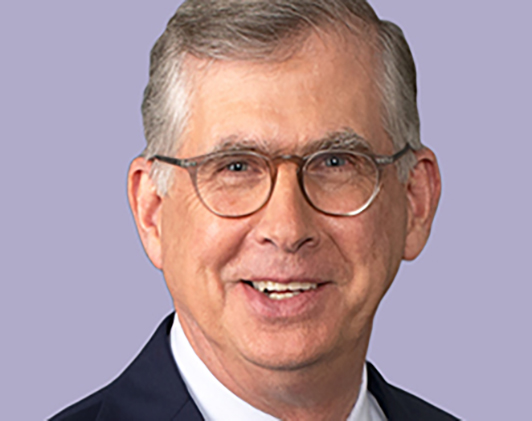 William H. Rogers, Jr.
Chairman and CEO, Truist
---
William H. "Bill" Rogers Jr. is chairman and chief executive officer of Truist Financial Corporation, a purpose-driven financial services organization committed to inspiring and building better lives and communities.
Rogers was named chairman on March 12, 2022, and chief executive officer on Sept. 12, 2021, after serving as president and chief operating officer of Truist between December 2019 and September 2021. Prior to that, he served as chairman and CEO of a predecessor company since January 2012, after having been appointed CEO in June 2011. Rogers held increasingly senior positions in corporate and commercial banking, corporate finance, retail banking, private wealth management, and mortgage after joining the commercial banking division in 1980.
He serves on the boards of several local and national organizations including the Board of Governors for the Boys & Girls Clubs of America and Emory University's Board of Trustees. Rogers is chairman of Charlotte Center City Partners' Board of Directors. He also serves on the advisory board of Operation HOPE Inc. and is a member of the Charlotte Executive Leadership Council.
A native of North Carolina, Rogers earned a bachelor's degree in business administration from the University of North Carolina at Chapel Hill and an MBA from Georgia State University.