WHY BE A HOPE GLOBAL FORUMS SPEAKER?
The HOPE Global Forums are a community of events that serve as a call to action: to inspire innovation and thought leadership towards an inclusive global economy that works for everyone. With over 4,800 delegates from 60 countries, our Annual Meeting is now the largest and most prestigious gathering in the world on behalf of empowering the poor.
As a HOPE Global Forums speaker, you will have the opportunity to engage in authentic dialogue with an elusive, yet valuable audience: passionate, open-minded leaders who believe in the power of ideas to change the world. You'll have the opportunity to test your ideas for the future, and you'll be challenged to positively impact your community and empower those around you in new ways.
HOPE Global Forums speakers join a community of leaders who share our vision of an inclusive global economy. Speakers can foster an opportunity for this community of thinkers and visionaries to engage in a subject that is meaningful to you and help change the world for the better.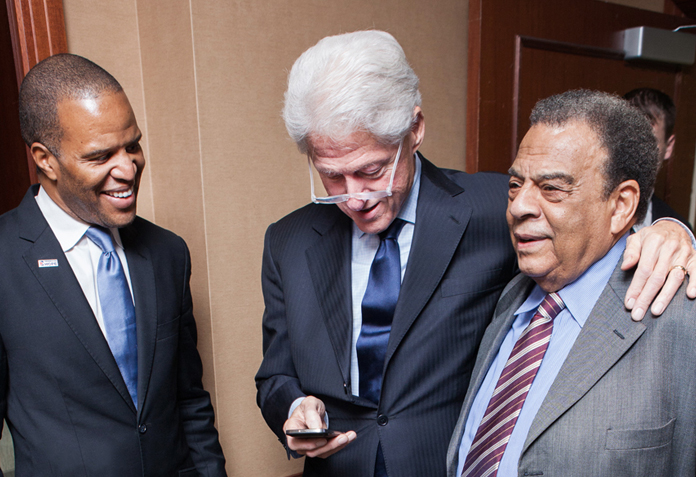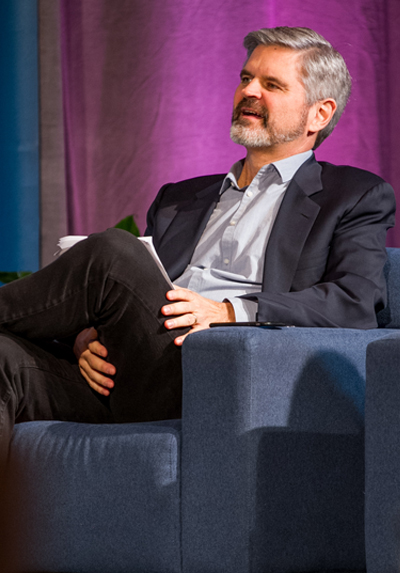 HOPE GLOBAL FORUMS | ANNUAL MEETING
The HOPE Global Forums | Annual Meeting gathers some of the most extraordinary people in the world – convening an array of C-suite leaders and influencers from government, community and the private sector to outline an inclusive vision for the modern global economy. A vision where the poor, underserved and struggling middle class are viewed as untapped assets for economic growth, entrepreneurship and job creation.
Set in the cradle of the Civil Rights movement, the Annual Meeting provides an opportunity to share, learn and source new ideas and to expand your business while empowering your community. We invite you to enjoy three days of stimulating ideas, challenging debate, reunite with old friends and engage new colleagues in this unique and inspirational setting.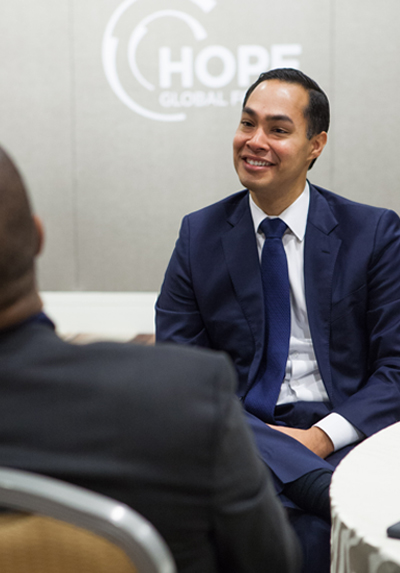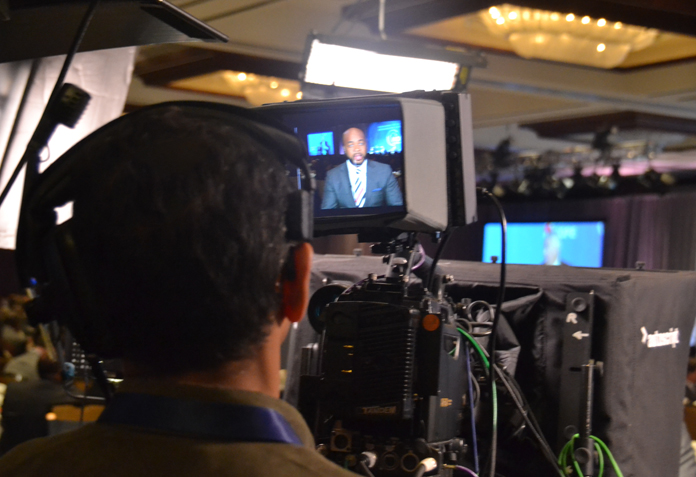 WHO ATTENDS?
Attendees comprise an eclectic slate of stakeholders from across the spectrum of our integrated global economy. Last year, the corporate, financial, governmental, technology, academic, nonprofit, startup, diplomatic, philanthropic, media and faith-based sectors were all represented. Over 4,800 thought leaders and influencers representing over 60 countries attended.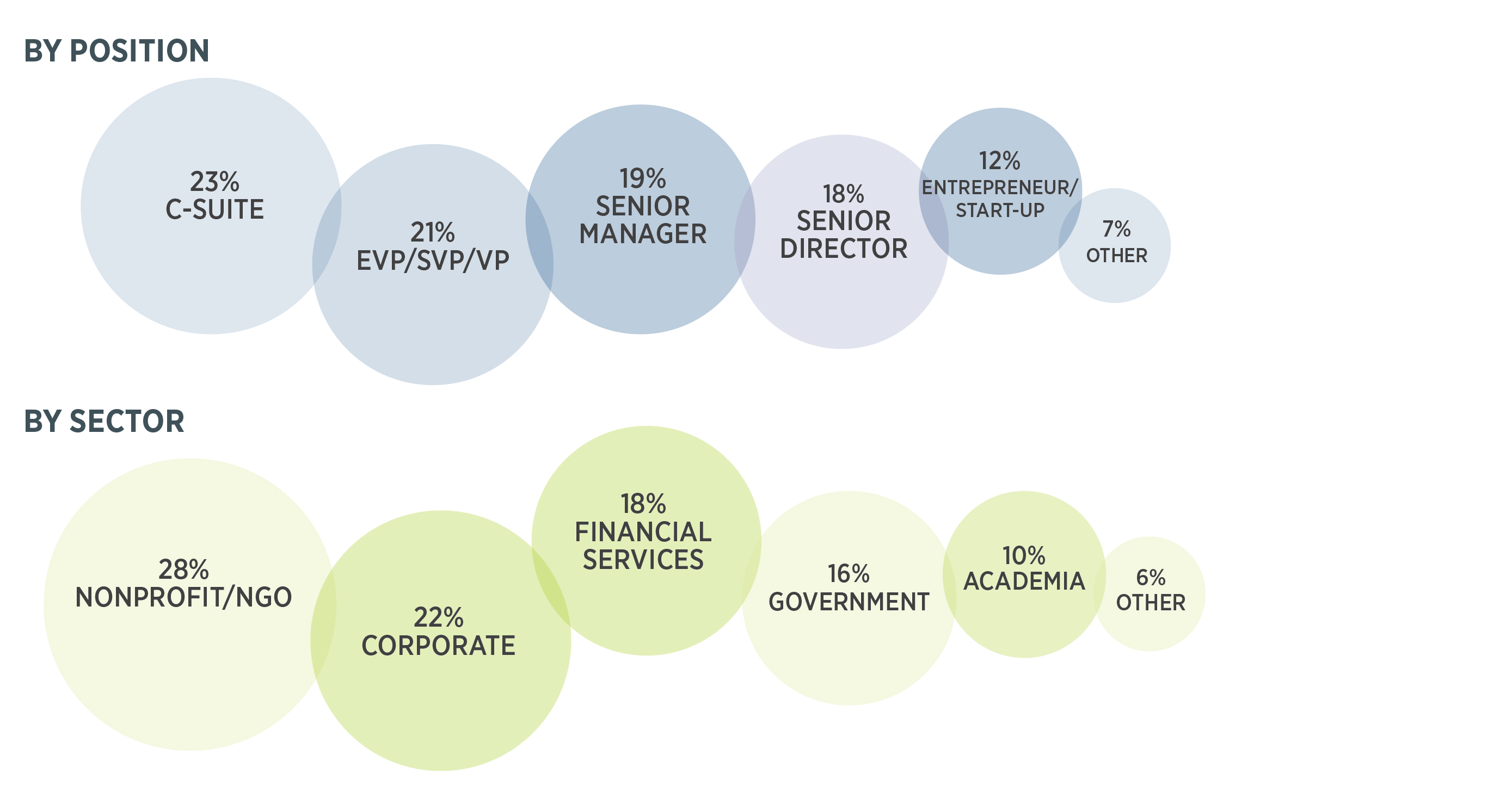 RECOMMEND A SPEAKER
Each year, we intentionally curate an eclectic mix of innovative and provocative thought leaders from across sectors who have incredible stories and insights to share. Our audience arrives at the Annual Meeting with focus and intention, and we seek to provide the highest level of insight and pragmatic takeaways through our speaker selections.
To recommend a speaker for consideration, please complete the Speaker Recommendation Form.