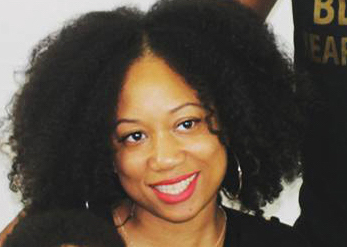 Tiffany Campbell
CFO, The Campbell Family Foundation
---
Founder and CEO of BLAC Heartbeat Enterprises and The Campbell Family Foundation (501c3)
Tiffany Campbell is a native of Queens, N.Y., owner of BLAC Heartbeat and The Campbell Family Foundation. As a business owner, investor, wife and mother, she has made it her life mission to show people the importance of ownership and free enterprise. The Campbell Family Foundation 501c3 teaches youth entrepreneurship to high schools students and families all across the U.S., creating more awareness around the idea of autonomy. Understanding first-hand how to gain wealth starting from scratch, Tiffany shows people from every walk of life how they can achieve success through a few strategic principals that is guaranteed to work for anyone and everyone.
Tiffany has spent several years in corporate America as well as entrepreneurship. She has continuous progression and success in a fast paced economic climate while adapting to the constant change taking place effecting black women and minorities. She is the perfect person that speaks from experience and facts about how to create change for the betterment of those who need it most.