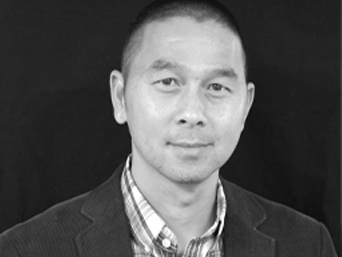 Thanh Tran
Founder, Kidpreneur
---
Thanh Tran is the founder of Kidpreneur where kids, entrepreneurship and technology intersect. He was the co-founder & Chief Operating Officer at SchedFull, a web-based Cancellation Management Software solution for appointment-based businesses to remind clients of scheduled appointments, reschedule cancelled appointment and fill in cancellation slots so that you don't have to.
Prior to SchedFull, he founded and was Chief Executive Officer of MentalNote, an Electronic Medical Records software for behavioral health, in 2007 and sold the technology in 2012. He has an extensive knowledge of the lean startup methodology and have been promoting and supporting the Detroit and southeast Michigan startup community with his D-NewTech group he founded in 2010, with nearly 1200 members, to foster and encourage startups. He is the residing Tech248 CEO Champion for the Southwest District of Oakland County, an initiative by L. Brooks Patterson.
Tran has an Associate Degree in Computer Graphics Technology from Schoolcraft College, a Bachelor and Masters in Electrical Engineering from Michigan State University. He has a diverse background in automotive, information technology, healthcare and software technology. Tran enjoys being active in the community through various business organization, startup meetups and community volunteering.