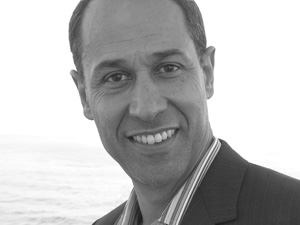 Sam Cherribi
Director, Emory Development Initiative, Emory University
---
Sam Cherribi is a Senior Lecturer in Sociology at Emory University in Atlanta, Georgia.
A career researcher, academic, public speaker and politician, his research examines race relationships around the world and its effect on public opinion, policy and politics.
As a distinguished member of the Emory University, Dr. Sam Cherribi also serves as the Executive Director of the Emory Development Initiative, a group created to foster growth in the developing world through student-led initiative.