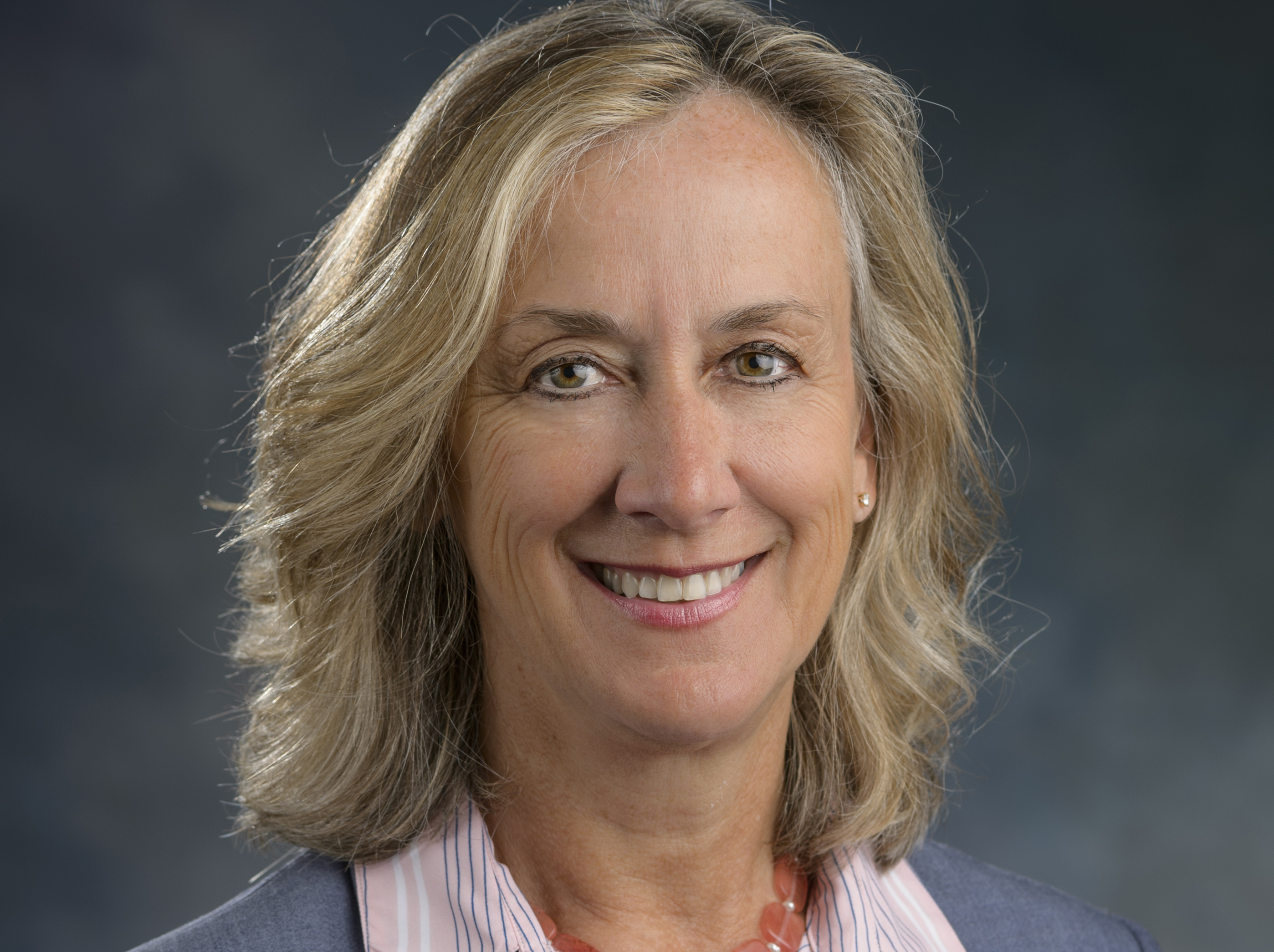 Sally Wallace
Interim Dean, Andrew Young School of Policy Studies
---
Sally Wallace is the interim Dean of the Andrew Young School of Policy Studies. She is also the Director of the school's Fiscal Research Center and a Professor of Economics. Her research interests center on taxation and intergovernmental fiscal relations. She consults widely on tax policy, fiscal decentralization and revenue forecasting and analysis, having done so in Russia, Ukraine, Kazakhstan, Ghana, Jamaica, Yemen and China among several other countries. She served as resident (Moscow) chief of party for the Andrew Young School's Russian fiscal reform project from 1997 through 1999.
Wallace was named as an Extraordinary Professor of the African Tax Institute, University of Pretoria in 2014. From 2009-2010, she served as the Provost and Vice President for Academic Affairs at the International University of Grand Bassam, Cote d'Ivoire and as chair of the Department of Economics at the Andrew Young School. Prior to her academic career, Wallace was a financial economist with the Office of Tax Analysis at the United States Treasury Department. She earned her undergraduate degree at William Smith College and earned her Ph.D. in economics at Syracuse University.
Wallace is the (co)author of several articles, books and book chapters on tax policy, intergovernmental fiscal relations, revenue forecasting and microsimulation modeling. She serves on the editorial or advisory committees of International Tax and Public Finance and State Tax Notes.