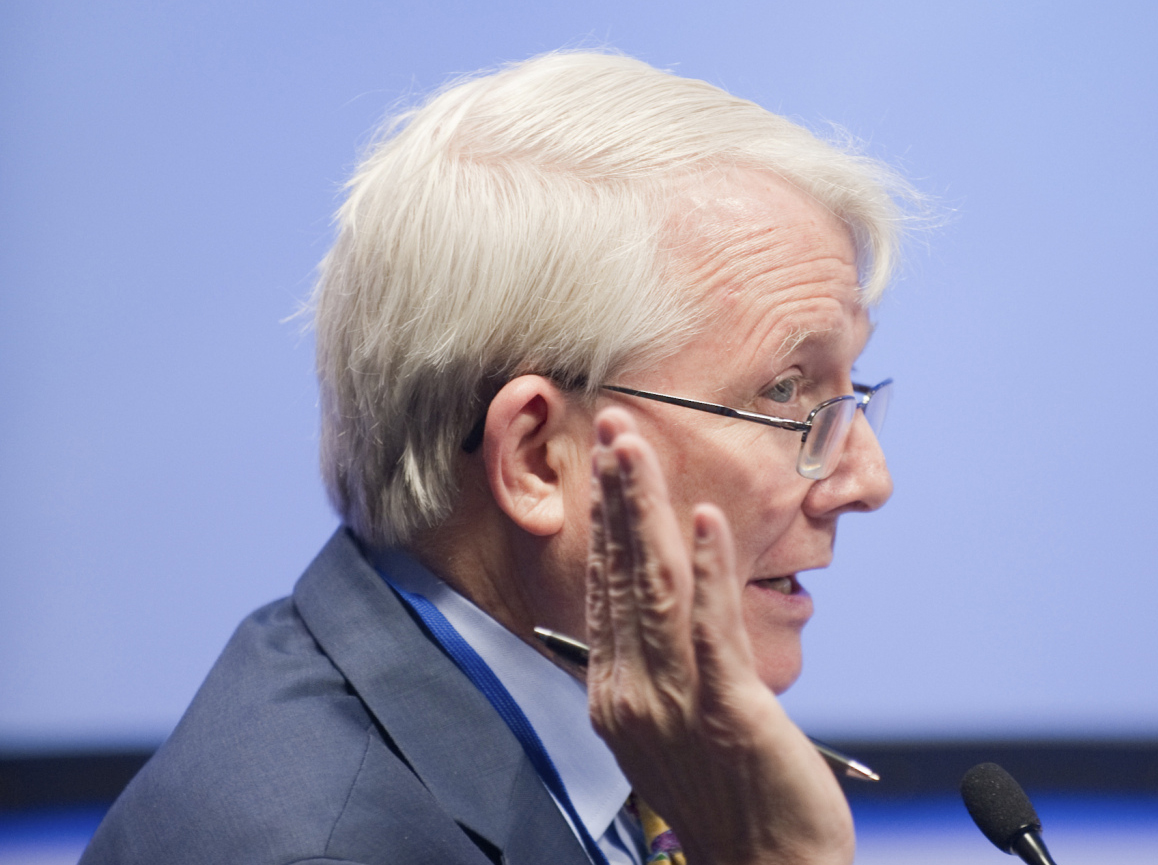 Robert T. McLaughlin, Ph.D.
Executive Director, National Collaborative for Digital Equity
---
Robert T. McLaughlin, Ph.D. is founding executive director of the National Collaborative for Digital Equity (NCDE, www.digitalequ ity.us), a NH-based nonprofit whose pioneering advocacy and pilot efforts persuaded the Federal Reserve to issue guidance encouraging the nation 's banks to provide funding under the federal Community Reinvestment Act (CRA), for the first time, to address the digital divide facing low-income learners .
NCDE held an invitational national summit on digital equity in Washington, DC on March 5-6, 2018 to mobilize school system and community leaders, foundations and banks to foster statewide initiatives to form partnerships in high poverty communities to close the digital divide in support of educational and economic opportunity, utilizing CRA and other resources. At the summit, NCDE shared its free Guide to CRA Grant making for Digital Equity and Economic Opportunity , based on recommendations from NCDE's national banking advisory council, on specific ways in which banks can earn CRA credit for making investments in each of nine essential dimensions of a systemic approach to digital equity (broadband, hardware, multilingual tech support, etc.).
Prior to forming NCDE, Bob has held leadership roles in education that include overseeing a statewide preparation program accountability system, service as dean of education, principal for a K-8 school in rural Vermont, a Woodrow Wilson Administrative Fellowship for both a tribal community college and a historically black university and, for six years, director of a nine-state federally funded Eisenhower regional consortium for mathematics and science education reform.
Bob has published and presented extensively at state, regional, national and international gatherings He completed his entire doctoral program at Ohio State University in 22 months, focusing on educational strategies that foster local economic opportunity and development.