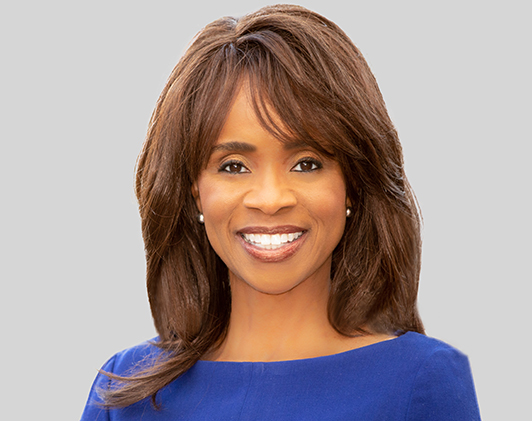 Natalia Peart
Founder and CEO, Catalyst Innovation Group
---
Dr. Natalia Peart is a Psychologist who has spent more than 25 years helping people and organizations achieve professional and personal success. In her various roles as a clinical psychologist, working for companies such as Gallup and the Corporate Executive Board as a Fortune 1000 leadership and performance consultant, as a Chief Officer for a foundation, the President/CEO of a nonprofit organization and as an executive and personal consultant, she has always been driven by a desire to solve tough problems. Dr. Natalia's distinctive career path and varied experiences have uniquely positioned her as a leading change expert for both people and organizations. Dr. Natalia is currently the Founder and CEO of the Catalyst Innovation Group, a company devoted to helping people and organizations adapt and grow to achieve success in our modern world.
She is the Author of FutureProofed: How to Navigate Disruptive Change, Find Calm in Chaos, and Succeed in Work and Life.
She was the visionary for Re:Dream; a regional Emmy- award- winning project that was a collaborative partnership of a number of national PBS stations and systems. She is a frequent speaker at events ranging from small group workshops to three-thousand-person events and has been featured in various media outlets including FOX, Wall St. Journal, Barron's Forbes, Yahoo Finance, Oprah Magazine, Elite Daily, Thrive Global, Dr. Drew Pinsky Midday Live, Small Business Advocate Radio Show, and Women's Watch CBS Radio Network.
She earned her B.A. with Honors in Psychology from Brown University, her PhD. in Clinical/Community Psychology from the University of Maryland, and completed her Clinical Internship at Harvard Medical School. She has served on the Federal Reserve Board, 10th District and Operation Hope's Global Board of Directors.