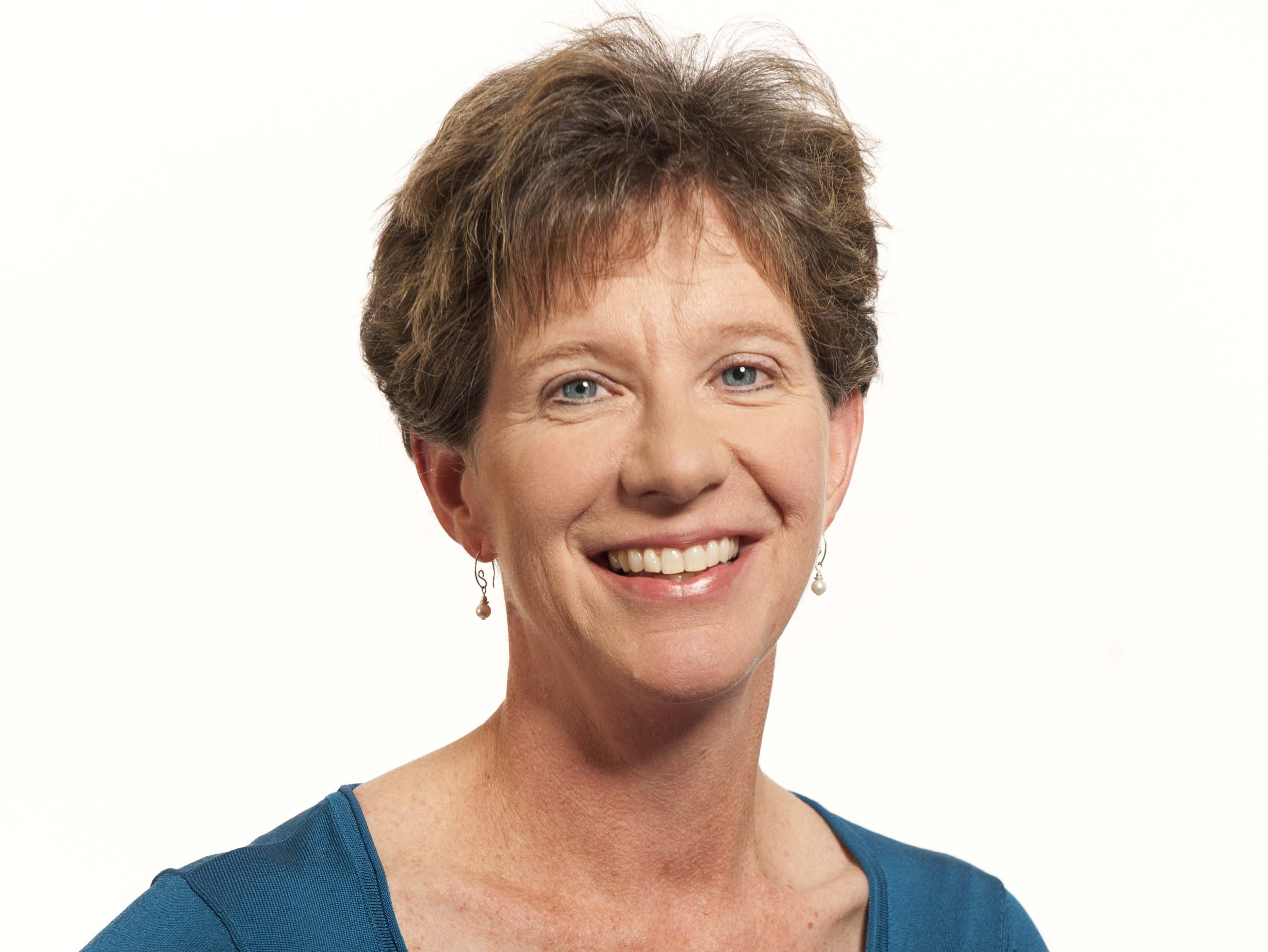 Nancy Harris
Executive Vice President and Managing Director, Sage North America
---
Nancy Harris is Executive Vice President and Managing Director, Sage North America, where she is responsible for the company's day-to-day performance in the U.S. and Canada. Throughout her tenure, Nancy has been instrumental in working with Sage's North American teams to advance the company's presence throughout the continent, strengthening relationships with and cultivating an exceptional experience for Sage's partners, accountants and  customers. She is also a strong advocate for diversity and inclusion and mentorship.
Nancy joined Sage in 2011 as vice president and general manager of Sage 50 Accounting Canadian Edition (formerly Simply Accounting), driving the strategy and direction for the small business division in Canada. In this role, Nancy oversaw key functional areas including sales and marketing as well as research and development. Before joining Sage, Nancy was chief operating officer at ESO Solutions, a private, SaaS-based software solutions company serving the emergency management services market, where she was responsible for the company's day-to-day operations, specifically in the areas of client services, marketing, product management and product development.
Nancy has more than 30 years of experience in sales, marketing and partner development, successfully leading large SaaS and enterprise software companies. Prior to Sage, Nancy spent nearly a decade with Asure Software in progressively senior marketing, strategic planning and general management roles, culminating in her appointment as COO. Under her leadership, Nancy executed a strategic acquisition that doubled the company's revenue in the first year.
Prior to her leadership roles in early stage companies, Nancy spent nearly a decade with BMC Software in a number of leadership roles across a number of functional areas including research and development, product marketing and product management.
Nancy is a regular contributor to Entrepreneur Magazine and holds Master and Bachelor of Science degrees from Northwestern University