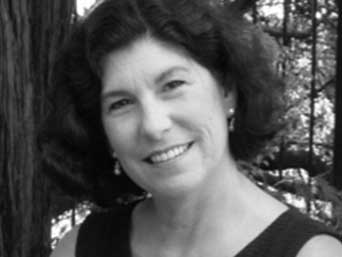 Lisa Lunday
Trustee, Winifred Johnson Clive Foundation
---
Lisa Lunday is an entrepreneur, works with non-profit organizations, serves on community boards and a family foundation. Lisa is a Trustee and Officer of the Winifred Johnson Clive Foundation. She is the creator and director of their Next Generation Program, designed to encourage young members to engage in charitable giving, stewardship, and civic involvement by seeking out community needs and offering gifts of time and treasure to support them. Her passion is to motivate and educate middle school students. In 2015, she joined the Operation HOPE Northwestern Board of Directors and serves on the Bay Area Advisory Council for the HOPE Youth Empowerment Program. She is on the Board of Odyssey Middle School, the Board of Advisors for the League of Creative Minds, academy of debate and diplomacy, and volunteers for many local charities.
A designer by trade, her business ventures range from home interiors to events. She is co-founder of the P+L Design Group, specializing in residential design projects and home staging consultation. Lisa is a Certified Meeting Planner, with extensive experience planning international and diplomatic events for The Asia Foundation, corporate clients, and individuals. Her project based work requires strong management and organizational skills; including logic, patience, and creativity, while prioritizing communication and excellent relationships.
Lisa has a Bachelor of Arts in Political Science from the University of California, Santa Barbara. She is married to Andy Lunday and the mother of two boys.