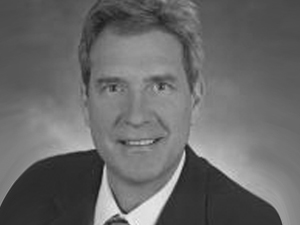 Kenneth J. Carrig
Corporate Executive Vice President and Chief Human Resources Officer,
SunTrust Bank, Inc.
---
Ken Carrig is corporate executive vice president and chief human resources officer for SunTrust Banks, Inc. In this role, he oversees human resources strategy, talent management, employee benefits, compensation, staffing, human resources systems, operations and payroll, compliance, employee relations, human resources policies, as well as training and development.
Prior to joining SunTrust in June 2011, Carrig was executive vice president of Human Resources for Comcast. He previously held similar roles with Sysco Corporation and Continental Airlines during his 30-year human resources career.
Carrig serves on the Board of Operation HOPE and Atlanta Botanical Garden. He is a member of the advisory board of the Cornell Center for Advanced Human Resource Studies, a National Academy of Human Resources Fellow (2004), and was named the Academy of Management Distinguished Human Resources Executive (2010). Carrig earned an undergraduate degree in labor economics from Cornell University and participated in leadership development education and training at Columbia University and Yale University.
Mr. Carrig co-authored the book, "Building Profit Through Building People" in 2006, the proceeds of which benefit Share Our Strength, an organization dedicated to fighting childhood hunger.