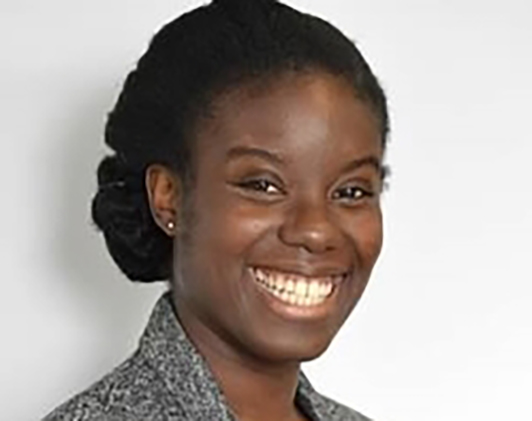 Kathrina St. Flavin
Head of Content, CapWay
---
Kathrina St. Flavin is the Head of Content at CapWay, a challenger bank that is closing the gap to financial services for Millennials from unbanked communities.
Kathrina is an Accredited Financial Counselor (AFC®) through the AFCPE. She is dedicated to an approach to personal finance that is neither color nor historically blind. Her work empowers clients to build confidence and access tools to help them take better control of their finances. Her practice is informed by an understanding of the systemic challenges to building wealth that many groups in America continue to face.
As a financial coach, Kathrina has worked with nonprofits and private companies to provide financial coaching to over 200 families of varying income levels.