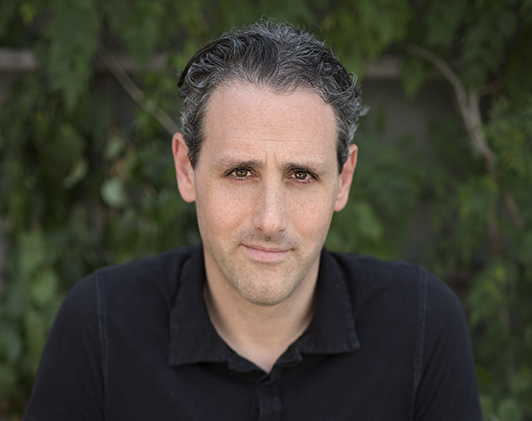 Josh Tyrangiel
Executive Vice President, VICE News and VICE Media
---
Josh Tyrangiel is Executive Vice President of VICE News at VICE Media, overseeing all of VICE's news divisions: VICENews.com, 'VICE News Tonight' the Emmy award-winning half-hour nightly newscast and the multi award-winning 'VICE' on HBO weekly current affairs series.
Previously, Tyrangiel was Chief Content Officer for Bloomberg Media, including Bloomberg Digital, Bloomberg TV, Bloomberg Projects & Investigations, Bloomberg Businessweek, Bloomberg Markets, and Bloomberg Pursuits. Tyrangiel also served as editor of Bloomberg Businessweek. In 2009, Tyrangiel was named to The New York Observer's list of top insurgents for the upcoming year, and in 2012, was named editor of the year by Ad Age and made Crain's New York Business 40 under 40 list. Prior to Bloomberg, Tyrangiel held the role of deputy managing editor of TIME magazine and managing editor of TIME.com, where he more than quadrupled the website's traffic in three years. He began his journalism career at Rolling Stone, Vibe and MTV Networks. He has an M.A. in American Studies from Yale University and a B.A. from the University of Pennsylvania.
Tyrangiel joined VICE Media in 2015 and was instrumental in launching VICE Media and HBO's critically acclaimed nightly newscast "VICE News Tonight" – leading the show to a Emmy win in only its first year on air.