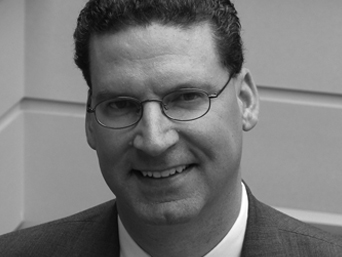 Joseph Ruiz
Director, UPS Humanitarian Relief Program,
The UPS Foundation
---
Joe Ruiz is the director of The UPS Foundation's Humanitarian Relief Program. He oversees the company's efforts to support the humanitarian community through key partnerships in the public and private sector that can benefit from UPS's logistical, financial and in-kind support to enhance overall disaster preparedness, response, and post-crisis recovery.
Joe oversees a team of skilled volunteers who provide capacity building and transportation services to non-profit organizations, including the UPS Logistics Emergency Team loaned executive program with the United Nations Global Logistics Cluster, and UPS Logistics Action Team program that provides logistics expertise to the American Red Cross in times of disaster.
Over a 25-year UPS career, Joe has served in many capacities within the organization before joining The UPS Foundation in 2007.  In addition to his corporate responsibilities, Joe also co-chairs the Business Civic Leadership Center's Disaster Assistance and Recovery Committee. He also serves on the board of the Association of Corporate Contributions Professionals (ACCP), and is a member of the Hope Coalition America Advisory Board.