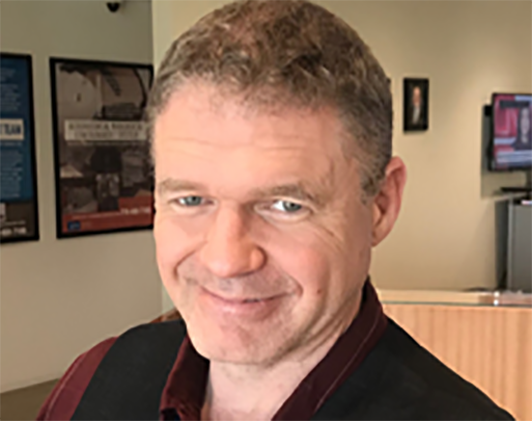 Jonathan Lynch
Cenior Health Communication Specialist, Centers for Disease Control and Prevention
---
Jonathan Lynch is a health communication specialist for the Emergency Partners Information Connection (EPIC) Team in CDC's Emergency Risk Communication Branch. He works on developing and maintaining relationships with organizations that reach populations at increased risk during public health emergencies. Through partner outreach, webinars, and newsletters, he plays a crucial role in ensuring EPIC provides accurate health information audiences can use to make the best decisions for themselves and their loved ones during public health emergencies.
Prior to his partner engagement work, Mr. Lynch was the project manager and lead editor for CDC's Crisis and Emergency Risk Communication, 2012 Edition. Mr. Lynch has worked on numerous CDC emergency responses, including activations for Influenza A/H1N1, Polio, Ebola, Zika, multiple hurricane seasons, and COVID-19. His first position at CDC, in 2003, was as an editor for the Epidemic Information Exchange (Epi-X), where he edited thousands of reports and developed special software to greatly accelerate editorial processes.
Before coming to CDC, Mr. Lynch was a producer in CNN's Medical News Unit where he wrote and produced feature stories on topics such as disease outbreaks, aging, and human cloning. He also managed a weekly medical news show, HealthWorks (later known as Your Health). Mr. Lynch brings a journalist's sensibilities to his career in health communications.
Mr. Lynch graduated from Emory University in 1990 with a dual major BA. His primary major was mathematics/economics (a combination major) and his secondary major was psychology. He earned an MBA with a focus in project management from Brenau University in 2015. As reflected in both his academic career and professional career, his strengths lie in bridging the gap between the technical and content sides of communications. In his personal life, he is passionate about his family, exercise, science, and science fiction.