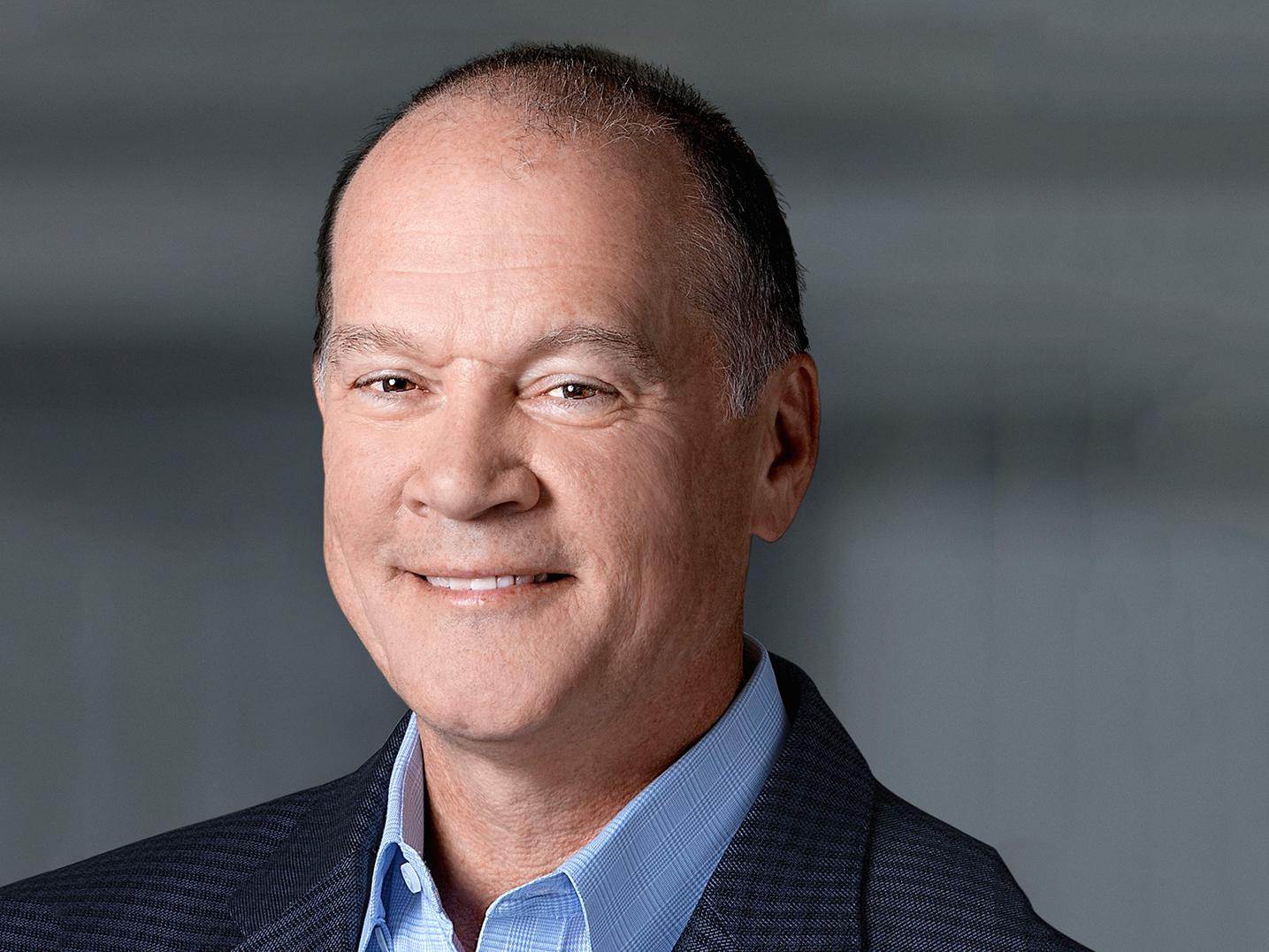 John Donovan
Chief Executive Officer, AT&T Communications
---
John Donovan, CEO – AT&T Communications, is responsible for the bulk of AT&T's global telecommunications and video services businesses, including AT&T's Business, Entertainment, and Technology & Operations groups. AT&T Communications is a wholly-owned subsidiary of AT&T Inc.
Previously, Donovan served as Chief Strategy Officer and Group President – AT&T Technology and Operations. In that role, he led strategic planning for the company overall. Additionally, he led the company's networks and technologies team, which has driven AT&T's global leadership in the technological transition to software-defined networking – with a focus on virtualized or cloud-based network controls – as well as the company's leadership in the move to 5G networks. In that role, he also oversaw the company's global information, software development, supply chain, network operations, and big data organizations, as well as AT&T's Intellectual Property group, Labs and Foundries.
Prior to that, Donovan served as AT&T's Chief Technology Officer, overseeing the company's global technology direction and innovation road map.
Donovan serves on the Board of Directors for Palo Alto Networks. He has authored three books: The Value Enterprise, published in 1998; Value Creating Growth, published in 1999; and Building the Network of the Future: Getting Smarter, Faster, and More Flexible with a Software Centric Approach, published in 2017. Donovan received a B.S.E.E. from the University of Notre Dame and earned an M.B.A. in finance from the University of Minnesota.