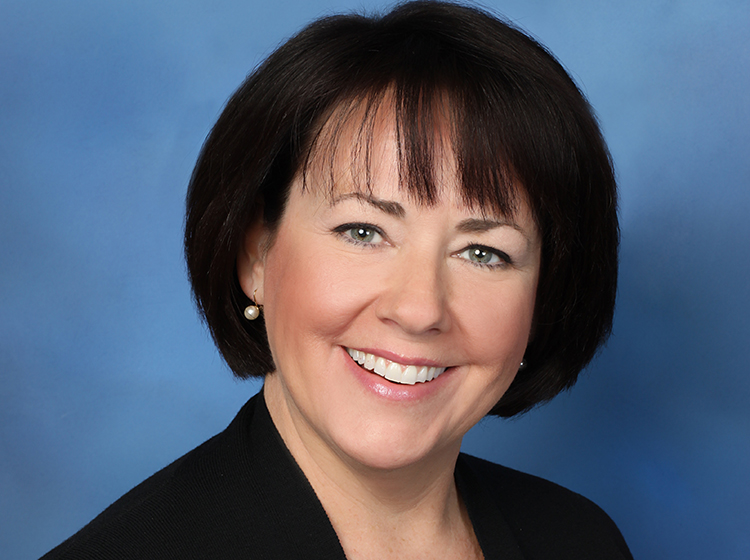 Joanne Gaskin
Vice President, Scores and Analytics, FICO
---
Ms. Gaskin is responsible or the FICO Scores Mortgage and Capital Markets practice which encompasses setting the strategic direction of FICO's analytic solutions and partnerships serving the mortgage and capital market participants and establishing policy objectives. In her role, Ms. Gaskin works globally in partnership with financial institutions, regulatory agencies and industry stakeholders with a focus on making better credit decision to drive growth, profitability and customer satisfaction. She is driven by the positive impact that FICO makes on the lives of consumers by working collaboratively with the financial services industry.
With more than 25 years in financial services, Joanne has led analytic and product development efforts to address some of the most critical topics impacting financial services which has led to several patents being awarded for new analytic methodologies.
Joanne is frequently quoted in the WSJ and other financial press on consumer credit-related topics. In 2018 she launched FICO Score A Better Future, a national program designed to address financial literacy for all Americans.
Prior to joining FICO, Ms. Gaskin founded and served as President and CEO of Auto Club Trust, and Executive Vice President with Michigan National Bank.