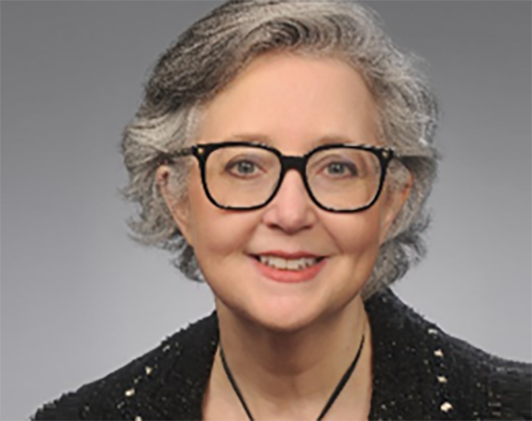 Jennifer Rademaker
Executive Vice President-Global Customer Delivery, Mastercard
---
Jennifer Rademaker is Executive Vice President, Global Customer Delivery for Mastercard. 
In this role, she is responsible for the end-to-end technical implementation of Mastercard's products and services worldwide, including leading the Product Delivery, Market Delivery, Product Integration, Customer Implementation Support, and Technical Account Management teams in North America, Europe, Latin America, Middle East & Africa, and Asia Pacific.
In her previous role, Jennifer was responsible for the Product Sales, Product Delivery and Technology Account Management teams in the United States and Canada. Prior to joining the North American Market, she led the Core Products group for MasterCard Europe.  In this role, Ms. Rademaker was responsible for the management, development and commercialization of consumer and commercial products for Europe, including Debit, Credit, Commercial, Prepaid, and Loyalty.  Ms. Rademaker's previous positions at MasterCard Europe include group head of Strategy and group head of Customer Delivery Optimization.    
 
Before joining MasterCard Europe in 2007, Ms. Rademaker was the chief credit officer at African Bank in South Africa.  She brings over 20 years of global experience in Financial Services, with positions at Experian, American Express, and First USA/Bank One.  Her background includes credit underwriting, product pricing and profitability, analysis and modeling, marketing and product management. She is also the author of a comic book series published in South Africa that educates children on good financial habits and life skills.
 
Ms. Rademaker holds a Bachelor of Science in Statistics from Lehigh University and a Master of Science in Statistics from Iowa State University. Jennifer serves on the Board of Directors of the American Red Cross in Greater New York.