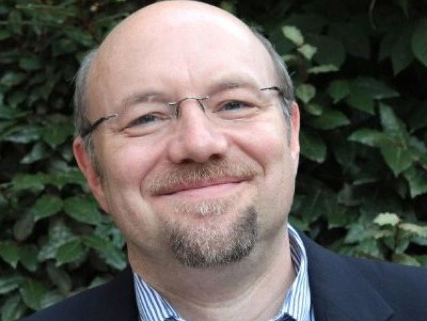 Glen Savardy
Managing Principal, 154 Advisors
---
Glen Sarvady is a 20+ year veteran of the payments and FinTech industries. His firm 154 Advisors provides actionable insights, data-driven analysis and strategy formulation to help FIs navigate the rapidly evolving payments landscape, with specific expertise in electronic payments, digital wallets, consumer/SMB behavior and customer segmentation. He is a frequent industry speaker and author, and a founding director of the Technology Association of Georgia's FinTech Society.
Prior to founding 154 Advisors in 2015, Glen co-led McKinsey's payments-focused Global Concepts unit for six years and managed Deluxe Financial Services check and payments programs for two years. He also held various senior operating and financial roles at CheckFree from 1996-2005, spanning most of the firm's life as a public company. Glen is a former Federal Reserve Bank examiner and part of the startup team that launched the University of Pennsylvania Student Federal Credit Union.
Glen has a BA in Economics/Mathematical Methods from Northwestern University and an MBA from the Wharton School.
glen.sarvady@154advisors.com Twitter: @154advisors