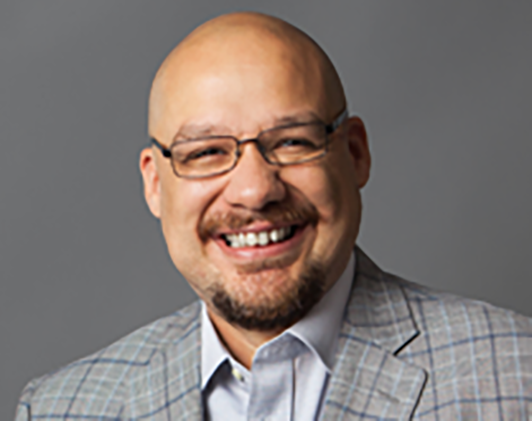 Eric Salazar
a Director of Housing Programs, UnidosUS
---
Eric Salazar is a Director of Housing Programs at UnidosUS' leading their Homeownership Network and call center focused on increasing access for Latino and low-to-moderate communities in housing and other wealth building opportunities. After 10 years in social service working with children and seniors in underserved communities Eric transitioned to the credit and housing counseling industry for the following 10 years working with Greenpath Inc. managing counseling offices across several states before his current role. Eric received his bachelors from Union College, NY and is working towards his Masters in Nonprofit Leadership at Arizona State University.
He manages the UnidosUS Counseling Connection a team that focuses on exploring new partnerships and program models using a multichannel communication technology platform.
Some of his most recent achievements include establishing a national financial education support program in partnership with Oportun, a CDFI fintech company, that helps low-to-moderate income communities establish a bridge to the financial mainstream. He also started a client sharing pilot program with the UnidosUS Wealth and Housing Alliance network which has shown promise as a long-term incubator of low-to-moderate income future homeowners, helping 40% of them go back to local agencies ready for final stages of homeownership.
More recently he has begun exploring program models in the lender denial space that uses a combination of housing counseling and financial capability approaches to help get clients to a loan approval.