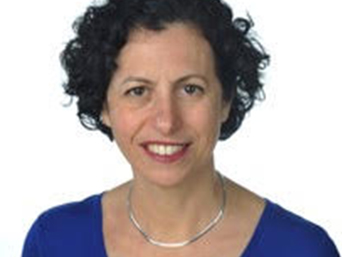 Dr. Julie R. Ancis
Associate Vice President, Institute Diversity at Georgia Institute of Technology
---
Dr. Julie Ancis serves as the Associate Vice President for Institute Diversity at Georgia Institute of Technology. She is also an Adjunct Professor in the School of Psychology. As Co-PI of a 3.8 million Department of Education First in the World Grant, she oversees research on the impact of accessible instructional materials for students with disabilities in Minority Serving Institutions. As AVP, she has developed and conducts faculty workshops on implicit bias and its impact on perceptions of competence. She also developed and co-leads Leading Women a women's leadership program.
Dr. Ancis is a Fellow of the American Psychological Association (Divisions 17 and 35) and Past-Chair of the Society of Counseling Psychology's Section for the Advancement of Women.
Prior to her current position, Dr. Ancis was a tenured Psychology Professor at Georgia State University. Her extensive scholarly publications, national and international presentations and professional service have focused on issues of diversity, multicultural competence, and women's experiences in family court. Scholarly books include The Complete Women's Psychotherapy Treatment Planner (Wiley), Culturally Responsive Interventions: Innovative Approaches to Working with Diverse Populations (Routledge), and Promoting Student Learning and Development at a Distance: Student Affairs Concepts and Practices for Televised Instruction and Other Forms of Distance Learning. Her co-edited book with Corinne Datchi entitled Gender, Psychology and Justice: The Mental Health of Women and Girls in the Legal System with NYU press, is due to be released in April 2017.