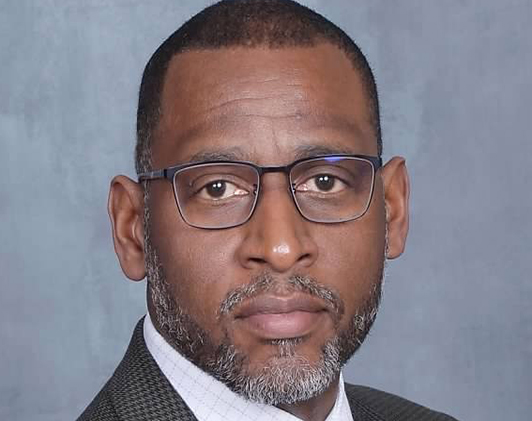 Dondi Edwards
Senior Vice President Wells Fargo Home Lending, Diverse Segments Economic Impact & Growth, Wells Fargo
---
Dondi Edwards recently joined the Wells Fargo Home Lending Team to bring a business-led, customer-focused, economic lens to bear against the challenge of an ever-widening wealth gap in the US. Hired into this role in August, he is responsible for leading the development, testing and implementation of strategic, market-based initiatives aimed at addressing the homeownership gap for ethnic minorities. The strategy will couple the broad capabilities of the bank—from lending and operations to risk governance and philanthropy—with advisory and operational support from external corporate and community partners.
Edwards joined Wells Fargo in 2013 as the Head of Customer Experience Strategy for one of the business units within the Consumer and Small Business Banking group. By uncovering data-rich, actionable insights about the customer's journey across all segments, channels, and platforms, he led a 3-year transformation that triggered operational enhancements and yielded tangible, statistically significant improvements in loyalty and customer retention.  Dondi has also been a leader in the Bank's Credit Bureau Management Office Center of Excellence where he managed the integration of oversight functions responsible for identifying potential risks in our consumer credit data furnishing and disputes operations.
Edwards brings a wide range of experiences and a fresh perspective as a change driver to this newly created position.  As an entrepreneur, he helped define strategic approaches to new markets for Fortune 100 companies seeking opportunities to drive economic impact.  He has also held leadership positions in enterprise sales, operations effectiveness, Six Sigma, and global business development at General Electric as well as Submarine operations in the US Navy.
His personal mission is to empower people to prosper. And, as an active community leader in the Twin Cities of Minnesota, Edwards has coached youth league sports and currently serves on the Boards of the Harvard Law School Program on Biblical Law and Christian Legal Studies, the Minnesota Science Museum, and Pulse. He earned a bachelor's degree in Mathematics and French Minor from the United States Naval Academy as well as Chief Engineer certification in Nuclear Power Engineering from the Department of Energy. He is married with 4 children and lives in Eden Prairie, Minnesota.