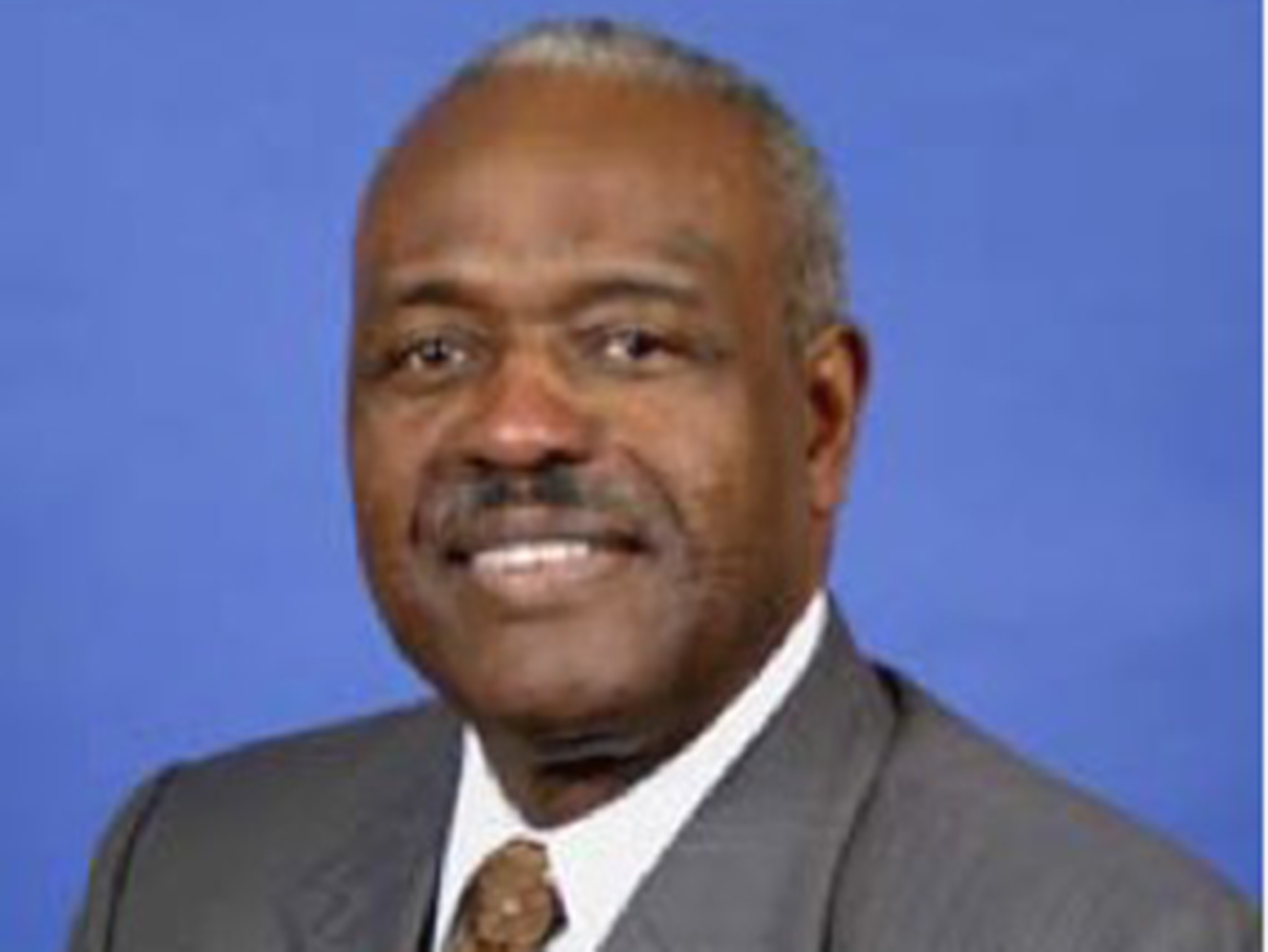 David Brewer
President and CEO, The Brewer Leadership Group, LLC
---
Vice Admiral David L. Brewer III was born in Farmville, Va., and raised in Orlando, Fla. He is a distinguished graduate of Jones High School in Orlando, and received its Centennial Distinguished Alumni Award for Military Service in 1995. He is the son of Mildred S. Brewer and the late David L. Brewer II, both retired educators in Orlando, Fla. Vice Admiral Brewer is also the recipient of the Onyx Magazine state of Florida's 2010 Lifetime Achievement Award. He is also the co-founder of the David & Mildred Brewer Foundation, which has provided scholarships and funding for empowerment programs for students and schools in the Orlando, Fla area.
His distinguished naval career began in 1970 when he was commissioned an ensign in the U.S. Navy by former Secretary of the Navy, the late Senator John Chafee (Rep.-R.I.). He was a member of the first graduating class of the first Naval Reserve Officer Training Corps (ROTC) unit established by the U.S. Navy at a historically black university, Prairie View A&M University, Prairie View, Tex. The Prairie View A&M University Naval ROTC building is named in his honor.
Vice Admiral Brewer served his country for over 35 years in the United States Navy. During his distinguished naval career, he commanded two ships, the USS Bristol County (LST 1189) and the USS Mount Whitney (LCC 20). During these two command tours, his ships won numerous awards for combat efficiency and community service. As a flag officer (admiral), he held numerous positions, including Commander, Amphibious Group Three, with 17,000 Sailors and a group of 17 ships, and Commander, Military Sealift Command, with a fleet of over 120 ships.
In 2006, Vice Admiral Brewer was honored with the Naval War College's Distinguished Graduate Leadership Award – 10th recipient in the history of the War College at that time; the Navy League of the United States Vincent T. Hirsch Maritime Award; the National Defense Transportation Association's Department of Defense Distinguished Service Award; and, numerous other military and civilian awards.
After his retirement from the Navy, Vice Admiral Brewer was unanimously selected as the 46th Superintendent of the Los Angeles Unified School District (LAUSD), where he served from November 2006 to December 2008. LAUSD is the second largest school district in the US, with over 700,000 students, 100,000 full and part-time employees and over 800 schools. Under his leadership, the District had its highest academic gains in over five years, after four years of declining academic gains; the highest academic gains among the major school districts in Calif; passed the largest school bond in U.S. history – $7 Billion – with a record voter approval of 69%; reduced the dropout rate by 17% (one of the largest declines in the State of Calif); increased graduation rates from 67% to 72%; and retained more students, resulting in the largest 12th grade enrollment in almost 30 years.