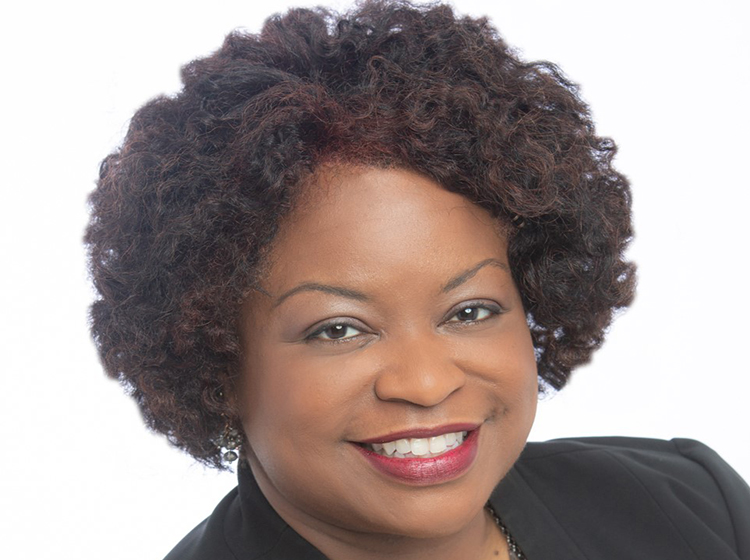 Darlene Goins
Senior Vice President, Head of Financial Health Philanthropy , Wells Fargo Foundation, Wells Fargo. & Company
---
Darlene Goins is senior vice president and head of financial health philanthropy for the Wells Fargo Foundation, one of the largest corporate foundations in the U.S. In 2019, the Wells Fargo Foundation donated $455 million to unlock economic opportunity for people and communities by addressing housing affordability, small business growth, and financial health.
With more than two decades of experience leading strategic initiatives that drive business and societal impact, Goins is responsible for combining Wells Fargo's financial resources with business expertise to improve the financial well-being of underserved individuals, families, and communities. Prior to this role, Goins served as Wells Fargo's head of Hands on Banking®, the company's award-winning financial education and capability program that has benefitted more than 9 million youth, adults, seniors, military and entrepreneurs with financial education.
Goins joined Wells Fargo in 2016 from FICO, where she led FICO® Score Open Access, a consumer credit score program that earned allocates from the Obama Administration, regulators, and consumer advocacy groups, among others. She also held leadership positions in sales, product management, decision science, and data science at analytic-based software companies Nomis Solutions, First Data Corporation, and ALI Solutions.
An active community leader, Goins is based in San Francisco and currently serves on the board of directors for the American Bankers Association Foundation and Jump$tart Coalition for Personal Financial Literacy. She received a bachelor's of science degree in electrical engineering and a master's degree in Engineering-Economic Systems (now the Department of Management Science) from Stanford University.