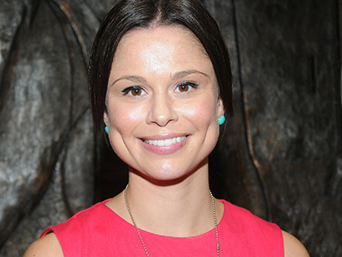 Claire Collobert Angelle
Director of International Affairs, City of Atlanta
---
As Director of International Affairs for the City of Atlanta, Claire Collobert Angelle plans, develops and implements the international activities of Mayor Reed's office. She assists in facilitating trade, economic development, tourism and cultural initiatives of the City of Atlanta through liaison with local, national and international agencies.
Previous to working for the City of Atlanta, Mrs. Angelle worked as Press Attaché for the Consulate General of France in Atlanta, where she was in charge of public relations, communications, special events and political analysis.
She initially came to Atlanta in April 2007 to work as a Trade Attaché for the French Trade Office of Atlanta, whose mission is to provide French companies with support services in their international development.
Mrs. Angelle had previously worked in the United States, in 2006, for the International Center of Lafayette, LA. A division of the City of Lafayette, the International Center aims at promoting international projects in both the economic and cultural domains.
Prior to moving to the United States, she worked in Belgium and Argentina, respectively in business development and exporting.
Originally from Nantes in the Northwestern part of France, Mrs. Angelle graduated from the University of Nantes and holds a Master Degree in International Business and Trade. As part of her curriculum, she studied at the Cardiff Business School, in Wales, and the Saragossa Business School, in Spain
Mrs. Angelle is a certified global business professional (NASBITE INTERNATIONAL) and is on a board member of the Georgia Council for International Visitors, the World Trade Center of Atlanta, as well as the French-American Chamber of Commerce in Atlanta.
She is married to John Angelle, a Louisiana native.