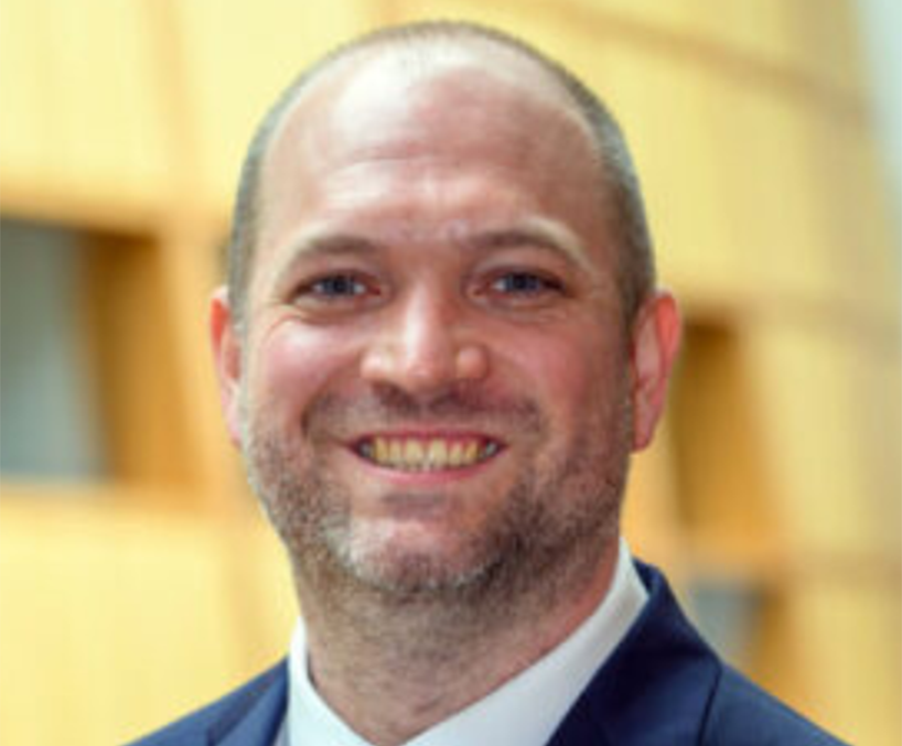 Brian Peckrill
President, McGowan Fund
---
Brian Peckrill is interim director of the William G. McGowan Charitable Fund, leading all operations of the Fund. He also serves as the fellows program director, where he's responsible for the design and implementation of this forward-thinking, ethics-focused experience for top MBA students, as well as fostering an active and engaged alumni community of young business leaders as they embark on and manage their careers.
Prior to joining the McGowan Fund, Brian served as vice president of WorldChicago, a Chicago-based nonprofit organization focused on engaging the world in person-to-person exchange-based, capacity building projects. He oversaw all aspects of program planning and business development. Brian has also served as project director for the Young Transatlantic Innovation Leaders Initiative (YTILI), the U.S. Department of State's flagship initiative for private sector leadership development in Europe and Eurasia.
Brian has extensive experience developing and managing leadership programming; he has designed and executed leadership training programs across the globe, from Chicago to Ukraine, North Macedonia, and Japan.
He has a bachelor's degree in English from Wheaton College, as well as an MPA from the Middlebury Institute of International Studies.