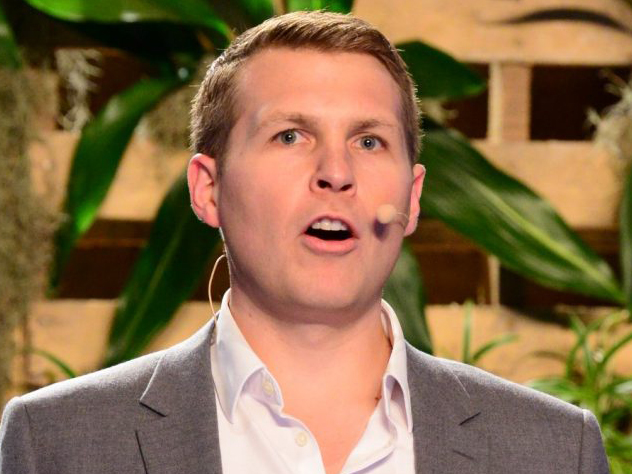 Alexander McCobin
Chief Executive Officer, Conscious Capitalism, Inc.
---
Alexander is CEO of Conscious Capitalism, Inc., a US-based organization dedicated to elevating humanity by improving the practice and perception of business. Alexander became CEO of Conscious Capitalism in July, 2017, after serving 15 months as co-CEO alongside Doug Rauch. Alexander joined Conscious Capitalism with experience in the nonprofit, for-profit, and academic fields.
Most recently before joining Conscious Capitalism, Alexander served as co-founder and president of Students For Liberty, a nonprofit organization that teaches the principles of a free society to young people and empowers them to make a difference in their communities; in Alexander's last year as president, Students For Liberty was operating in over 100 countries, included nearly 2,000 student groups, organized 100 conferences for 20,000 participants, and trained over 1,500 volunteer leaders.
Alexander graduated from the University of Pennsylvania in 2008 with a BA in philosophy and economics and a MA in philosophy. He began a PhD program in philosophy at Georgetown University with the intention of becoming a professor, but ended with a Master's degree when it became apparent that his principal interests lay outside the Ivory Tower. During undergraduate and graduate schools, Alexander simultaneously started and assisted in starting several other businesses in both the for profit and nonprofit realms ranging from introducing high school debate programs to underserved youth in Philadelphia to providing low-cost travel planning to businesses.
Email: alexander @ consciouscapitalism.org