ANNUAL MEETING
The HOPE Global Forums | Annual Meeting gathers some of the most extraordinary people in the world – convening the foremost thinkers and innovators from government, community and the private sector.
Our purpose – to reimagine the global economy so the benefits and opportunities of free enterprise can be extended to everyone.
Some 300 presenters, 40 hours of programming and 3,000 attendees comprise the Annual Meeting. Imagine like-minded leaders from across disciplines joined in the spirit of collaboration and innovation. Passionate, open-minded people who believe in the power of ideas to change the world.
Received advance notifications, early registration and other updates, join our VIP Mailing List.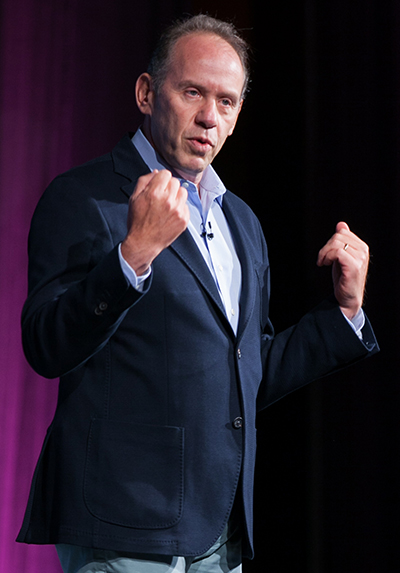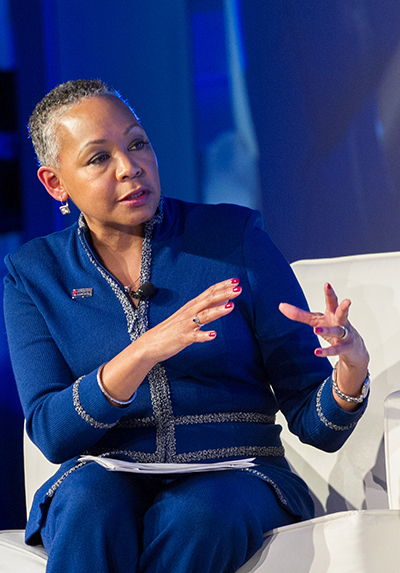 "The 2015 HOPE Global Forum was the greatest show on Earth – because it talked about creating jobs and rebuilding the almighty middle-class. There was testimony from well-know American CEO's, famous entrepreneurs, a 13 year-old business genius, President Bill Clinton – a wide range of expert witnesses. If anybody can bring our "good jobs" economy back – it is this summit, John Bryant and his Operation HOPE powerhouse."
.
.
.
.