HOPE IMPACT NETWORK
The HOPE Impact Network is the defining element of our work – creating and measuring substantive change one person, one block, one neighborhood at a time. The Annual Meeting serves as a staging area for the HOPE Impact Network.
Since 2013, over 1,700 commitments have been gathered for new and existing empowerment programs and services, volunteerism and mentorship. In 2015, these commitments allowed Operation HOPE to serve over 115,000 youth and adults around the world.
THROUGH THIS NETWORK WE ARE: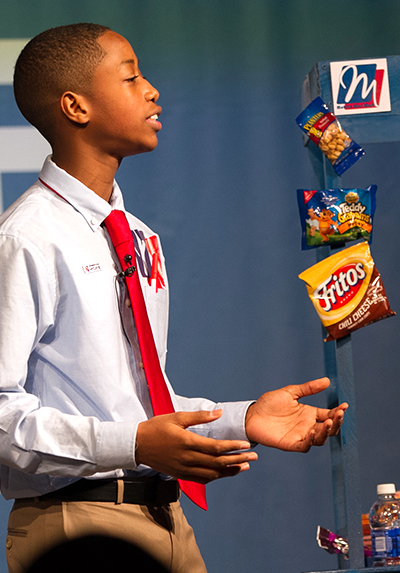 Nurturing and developing the next generation of entrepreneurs.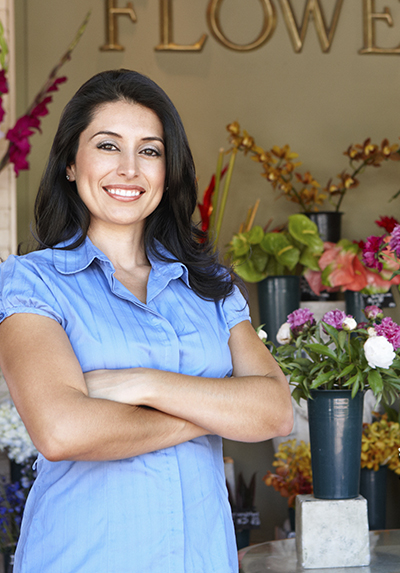 Creating jobs through small business development.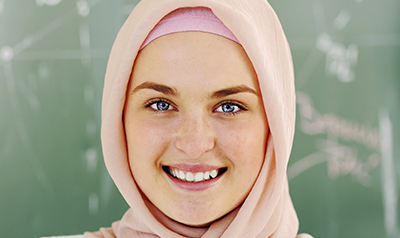 Empowering women and girls worldwide.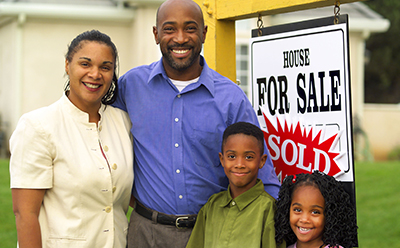 Delivering on the dream of homeownership.
THE NETWORK CONSISTS OF:
COMMITMENTS TO HOPE
Cross-sector partnerships that expand the work of Operation HOPE and support our Uplift America 2020 goals. Commitments are specific and measurable and may involve financial or non-monetary resources. LEARN MORE
IMPACT REPORTING
Through our Office of Innovation, Research and Assessment, we publish on-going impact reporting and assessment of our work.
GALLUP-HOPE INDEX
Launched through a historic 100-year commitment from Gallup, the Gallup-HOPE index is a joint project focused on measuring the economic energy of America's youth. The index is a nationally representative study of U.S. students in grades 5-12. GALLUP-HOPE INDEX.