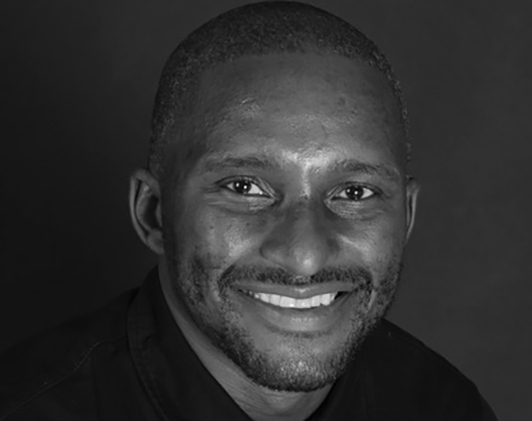 Zondwa Mandela
Chairman, Mandela Legacy Foundation
---
As the Chairman of the Mandela Legacy Foundation, Zondwa has a unique understanding of sustainable social intervention. As the grandson of Nelson and Winnie Mandela, Zondwa has inherited the responsibility of continuing his grandparent's lifelong pursuit of equality, human rights and equal opportunity for all.
The Mandela Legacy Foundation is committed to carrying on these ideals and is charged with continuing to fight for those beliefs. Together with partners and associates, he strives to catalyse and scale transformative innovations, create unlikely partnerships that span sectors and take risks others cannot – or will not – take.
For more than 10 years, the Mandela Legacy Foundation's mission has been to develop solutions and partnerships that can improve the lives of Africans. Zondwa's immediate focus is to create a future for Africa's youth by providing hope, guidance and most importantly of all – opportunity, through Job Creation.
To-date, Mandela Legacy Foundation's collaborative efforts (Mandela Legacy Foundation CareerBox Initiative) has created 15,000 jobs and trained over 200,000 youth in business sectors with high social impact outcomes supporting marginalised communities in Africa. Mandela Legacy Foundation InternMatch Initiative has connected graduates by breaking down the barriers to employment, and improve employability outcomes, for tertiary-educated graduates globally. Utilising an innovative technology platform, we have created employment for thousands of graduates across Australia, India, and China, and we believe this program will also significantly improve youth employment rates across Africa.