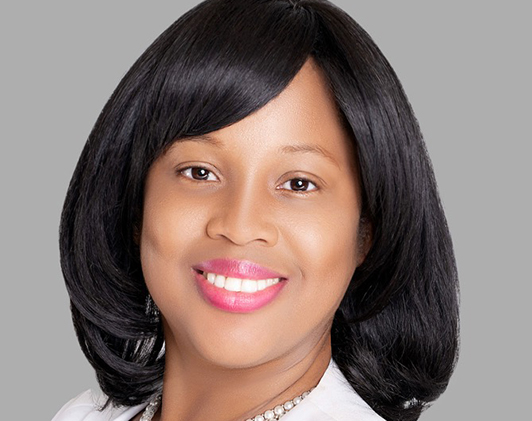 Yolande Matthews
Director of Segment Performance – Emerging Markets, Truist
---
Yolande Matthew currently serves as the Director of Segment Performance for the Emerging Market team at Truist. In her role, she focuses on creating and leading performance metrics to reflect Truist's efforts in acquisition and growth. In addition, Yolande leads a team with the shared responsibilities to deliver channel execution and support empowering teammates to help build better lives and communities.
Yolande has over 15 years of experience working in the Financial Services Industry leading teams in both the client facing and support function role making a significant impact on clients and organizations alike. She started her career as a Management Associate in 2005 and has made a positive difference in a variety of retail leadership roles including Branch Leader, Area Leader, Client Experience Manager, Retail Execution Leader and, most recently, Director of Segment Performance in Emerging Markets.
Her passion for community and financial inclusion inspires her to give back and she continues to leverage her skills in execution and program management to support organizations such as Operation HOPE, Junior Achievement and United Way. She is also a Co-chair for Truist's Greater Washington Region BOLD BRG (Black Organizers, Leaders & Doers Business Resource Group) where she helps lead the efforts to engage teammates to make a positive impact in our local communities through education and volunteerism.
She earned her Bachelor of Science in Business Management & Finance from Brooklyn College. Most recently, Yolande was selected as a high performing teammate to participate in a unique Truist Leadership Institute Program on Resilient Leadership to help continue her growth and development as a leader.
Yolande immigrated to the United States in 1998 from the island of Grenada and has been able to give other family members the same opportunity that she received in 1998 to immigrate to the United States to pursue their dreams.
When Yolande is not working she enjoys spending time with her husband, watching football, traveling and practicing wellness to help live a balance life.