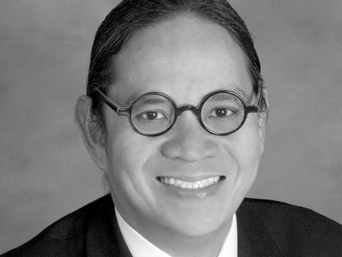 Yobie Benjamin
Chairman, Rev Worldwide
Chief Technology Officer, Token.io
---
Yobie Benjamin is a Co-founder/COO, CTO, Advisor, Angel Investor, Entrepreneur, Conservation/Environmental Activist recently honored as a 2015 Technology Pioneer by the World Economic Forum (commonly known as the Davos Conference) and is a member of WEF Global Agenda Council for Electronics. Current chairman of Rev Worldwide and CTO of Token.io.
As Co-founder of Avegant, Yobie has advanced the development of a next generation wearable device – Avegant Glyph – The Smart Headphone and raised $1.5MM on Kickstarter, $9.4MM on Series A and A1 and $24MM on Series B. As an advisor for Skully, Yobie has raised $3.4MM via crowd funding and $11MM on a Series A. Yobie was a volunteer civilian advisor for NASA AMES Collaboration Labs.
Previously, Yobie was Global Chief Technology Officer at Citigroup ICG/GTS and Chairman of GTS Research Development Innovation & Learning Centers at Citigroup | Institutional Clients Group / Global Transaction Services, with a focus on projects such as Citi Commerce Server, the backend to Google Wallet and Apple Pay.
He was the Founder & CEO and coder of a progressive e-commerce company, GoodStorm.com and served as GoodStorm Brand President and SVP of Business Development at Zazzle.com. Yobie is a former Partner and Chief of Global Strategy at Ernst & Young LLP and former Chief Knowledge Officer and Director of Enterprise Security Services at Cambridge Technology Partners' Management Labs.