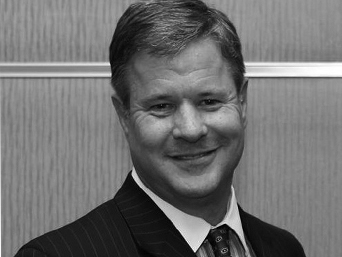 W. Todd Johnson
Global Channel Leader, Entrepreneurship and Job-Creation,
Gallup
---
W. Todd Johnson is the Global Channel Leader of Entrepreneurship and Job Creation with Gallup. Throughout his tenure, Johnson has served in leadership positions related to Gallup's global activities and operations. In 2002, Johnson was tasked with building partnerships with governments, nongovernmental organizations, and the private sector to create jobs by deploying Gallup economic and management science at the macroeconomic level and across economic sectors. The first initiative, Gallup's Entrepreneur Acceleration System (EAS), was implemented in Mexico in 2006 and brought to the United States in 2010. Currently, Johnson is leading the deployment of Gallup's Entrepreneurial StrengthsFinder, which released January of 2014. This new initiative focuses on identifying and engaging high potential entrepreneurial talents in a given ecosystem or geography.
Prior to assuming his current role, Johnson was responsible for Gallup's Latin American operations in Argentina, Brazil, Chile, Colombia, Costa Rica, the Dominican Republic, Mexico, and Venezuela. He spearheaded the merger and acquisition teams responsible for acquiring the Gallup trademarks in Spain and Brazil.
Johnson received his bachelor's degree from Columbia University in New York and his master's degree from the London School of Economics; both degrees were earned with distinction. Johnson also currently serves as the Governing Board Chairperson of the Greater Omaha Business Ethics Alliance and is involved in a number of nonprofit and community development boards. He lives in Omaha, Nebraska with his wife, Mary, and their three sons, Edward, Charles, and Samuel.