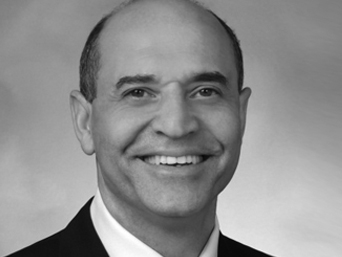 Victor L. Hoskins
Deputy Mayor for Planning and Economic Development,
District of Columbia
---
Victor L. Hoskins is the District of Columbia's Deputy Mayor for Planning and Economic Development, where he is responsible for implementing Mayor Vincent C. Gray's vision for jobs and economic development. As Deputy Mayor, Hoskins heads the Office of the Deputy Mayor for Planning and Economic Development (DMPED), which is the District's lead agency in coordinating policies and initiatives with respect to affordable housing, business attraction and retention, as well as workforce and economic development.
Prior to becoming Deputy Mayor, Hoskins served as a Vice President at Quadel Consulting. Before joining the team at Quadel, he was a Senior Vice President at Doracon Development. Prior to that, he was the Lead Director for Mid-Atlantic Markets at Fannie Mae where he landed after working as the Cabinet Secretary of the Department of Housing and Community Development for the State of Maryland.
Hoskins is a graduate of Dartmouth College and earned his Masters in City Planning at the Massachusetts Institute of Technology. Hoskins resides in the District of Columbia with his wife.