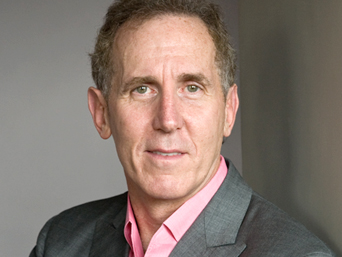 Tony Schwartz
President and CEO, The Energy Project
---
Tony Schwartz is the founder and CEO of The Energy Project, which helps companies fuel sustainable high performance by better meeting the needs of their employees.
Tony writes the "Life@Work" column for the New York Times and is considered one of the world's thought leaders around sustainable high performance and building more human workplaces. Tony began his career as a journalist and has been a reporter for the New York Times, a writer for Newsweek and a contributor to publications such as New York, Esquire, Vanity Fair and Fast Company. He has written three of the most popular articles in the New York Times during the past three years: "Relax, You'll Be More Productive," "Why You Hate Work," and "Addiction to Distraction." Tony is also a frequent guest on "CBS This Morning."
Tony has led the growth of The Energy Project, which now has offices in four countries: the U.S., Britain, the Netherlands, and Australia. He has delivered keynotes and trainings to leaders of companies around the world, including Accenture, Google, Unilever, Facebook, Alcoa, Whole Foods, Microsoft, Bank of America, the Los Angeles Police Department, the National Security Agency, and Save the Children.