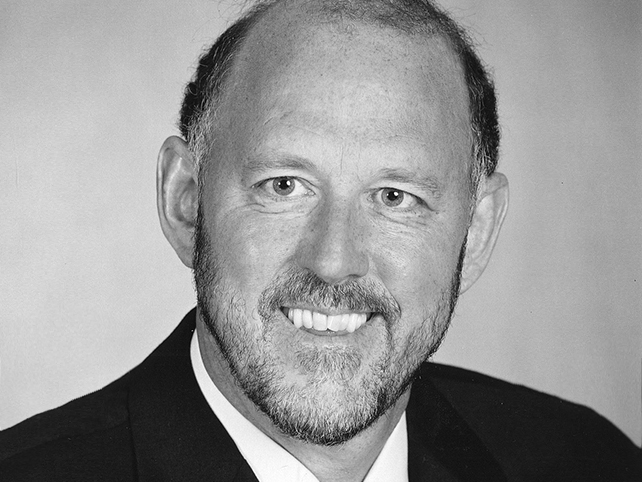 Tom Swanson
Retail Regional Sales Manager,
Wells Fargo Home Mortgage
---
Tom first got introduced to the Real Estate business in 1972. Working his way through college selling track homes gave him a valuable perspective on the need for a great lender partner.
In 1981 Tom moved over to the other side, that being Mortgage. During the next 5-years, he worked for two Wall Street firms specializing in financial futures, hedging activities and Mortgage securitization.
After spending 13 years with Coast Federal Bank and NationsBank, Tom landed with Wells Fargo Home Mortgage in 1999.In his 15 plus years with Wells Fargo Home Mortgage, his Region funded in excess of $100.0 billion dollars in new Mortgages.
Tom serves on two non-profit boards. Operation Hope, a leading non-profit, social investment, banking and financial literacy empowerment organization dedicated to poverty eradication worldwide.The other Board is the Skyhook Foundation. He works with Basketball legend Kareem Abdul Jabber to improve children's lives through education and sports.