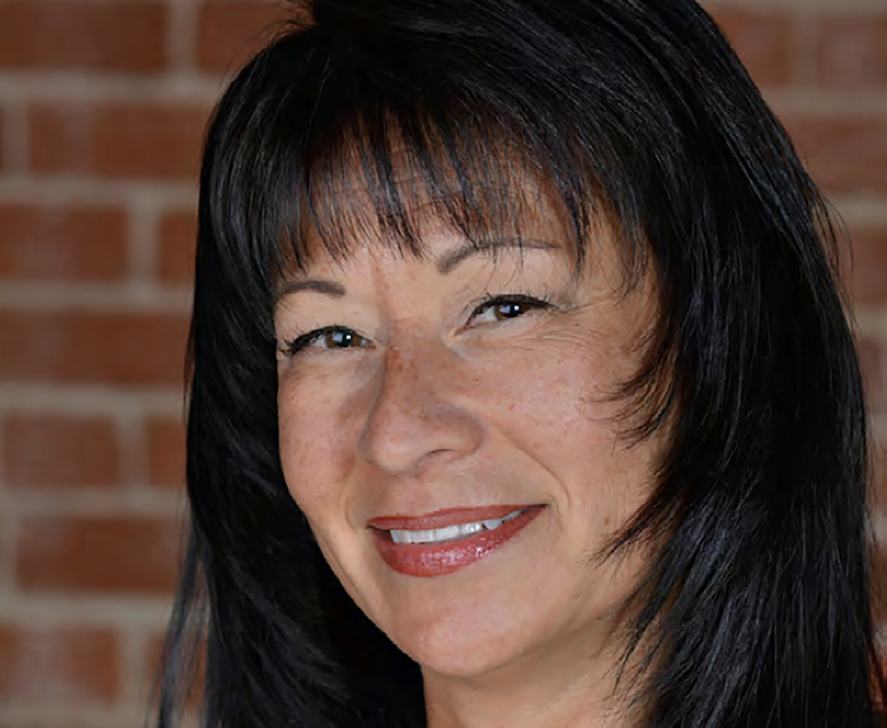 Thuy-An Julien
Chief Business Officer, Harris Family Legacy
---
After blazing a trail for women and minorities in technology and music at Apple, Grammy award-winning entertainment and media executive Thuy-An Julien is not resting on her laurels. With over 25 years of experience at the intersection of music, business and technology, her cutting-edge vision for technology's potential, coupled with her passion for entertainment and business acumen have made her a go-to person for moving the industry forward.
Ms. Julien is Chief Business Officer of Harris Family Legacy (the holding company for Grand Hustle Music, Grand Hustle Films and the totality of Mr. Harris' business entities) and Chief of Staff to Tip "T.I." Harris. In this position, she advises Mr. Harris on the best practices for business deals ensuring the different pillars of his enterprise work synergistically as well as overall strategy for Grand Hustle Records/Films.  She aligns new business ventures with strategic brands and strives to bring international growth opportunities to the table. She is also President of Us or Else, a social justice 501c3 founded by Mr. Harris where she works diligently to fulfill the mission of the charity set forth by T.I.- "fighting for liberation of blacks and all oppressed people."
She's also head of Hartman's House, LLC, a management company for musicians, where she and her team set artists free to be creative while managing all other aspects of their careers. Focusing on how artists can be successful while staying independent, she is working with a group of artists who share this vision.
Previously, she was the Head of Artist Marketing and Promotions at Steve Stoute's label, UnitedMasters, where she was key in the success of numerous artists including Tobe Ngwigwe, Armani White, and multi-platinum recording artists NLE Choppa to name a few. She also helped guide the company in growth of their DSP and promotional strategies.
At Apple, she had the fearless determination to disrupt the norm for 15 years in a variety of critical roles. She created the Urban Marketing department—the first ever targeted marketing group at Apple—to address missed opportunities in the focus of the original iTunes platform, originally designed only for mainstream music.  The Urban Marketing department grew awareness of the iTunes brand in the urban community and made iTunes more accessible to the urban audience via non-traditional marketing avenues.  These strategies gave iTunes substantially increased sales to the urban audience.  She headed up original content brands in North America for iTunes where she raised the quality of recording sessions to Grammy-winning levels. As a creator, producer, partner manager, and strategic innovator, she played an integral role in the success of iTunes in multiple market segments, some she created, while significantly expanding others.  
Other positions she has held which helped grow her to the executive she is today include- President of Hip Hop DX, Head of Marketing for Dash Radio, Technology Director for Time Inc. New Media, Technology Manager for Condé Nast Publications, Associated Press, and Sports Illustrated.
Ms. Julien's combination of musical passion, human warmth and technological vision make her a person with answers in the complex, ever-changing world where music, business and technology intersect.