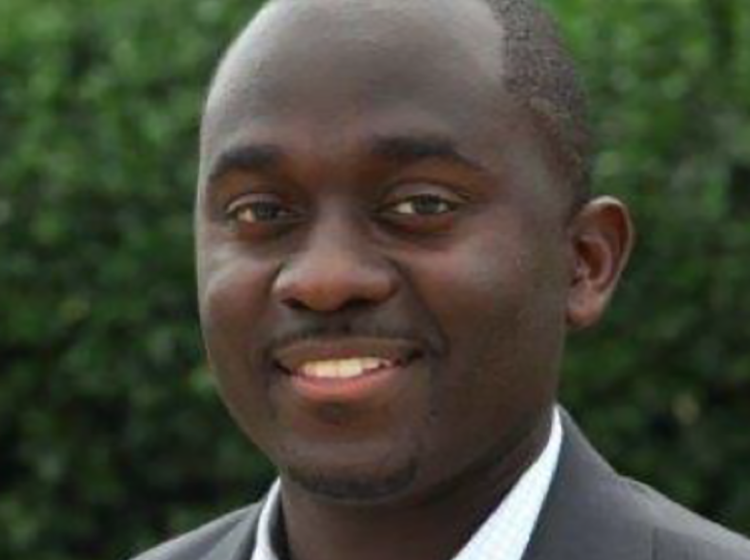 Ted Archer
Executive Director, Global Philanthropy, JPMorgan Chase & Co.
---
Ted is an Executive Director within Global Philanthropy at JPMorgan Chase & Co, a global leader in corporate philanthropy with more than $300 million annually invested in communities and nonprofit organizations across 40 countries and spanning 6 continents.
Ted joined JPMorgan Chase & Co. in 2016 and Heads Small Business Forward, JPMorgan Chase Foundation's global initiative to connect underserved small businesses with the capital, targeted assistance and support networks to help them grow faster, create jobs and strengthen local economies. In addition to working with leaders across the firm, in this role Ted directs a national investment portfolio with Community Development Financial Institutions (CDFIs), business incubators, accelerators, and clusters; cohort based technical assistance programs and other community-based and policy-based support programs that help advance entrepreneurship as a vehicle for asset building and economic mobility.
Prior to joining JPMorgan Chase & Co. Ted served as Senior Manager, Small Business at SourceAmerica where he led small business strategy & government affairs activities. Prior to his work with SourceAmerica, Ted served under two DC Mayors as Chief of Staff for the District of Columbia Department of Small and Local Business Development and led the development and launch of new programs focused on delivering finance and market opportunities for small businesses locally and nationally. In addition, Ted has provided advisory services to client governments of the World Bank on strategies to improve investment climates through regulatory reforms and small business support approaches. Prior to his work in DC, Ted began his career at the KraftHeinz Company leading global business initiatives in Human Capital, Diversity & Inclusion, and Supply Chain.
Ted earned his Bachelor's degree from the Williams School of Commerce, Economics, and Politics at Washington and Lee University and a Master of Public Administration from the Graduate School of Public and International Affairs at the University Of Pittsburgh.