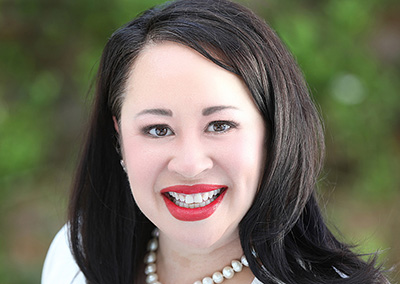 Teana Baker-Taylor
Chief Policy Officer, Chamber of Digital Commerce
---
Teana is the Chief Policy Officer for the Chamber of Digital Commerce, the world's largest trade association representing the digital asset and blockchain industry. Working directly with Capitol Hill policymakers and financial market regulators, Teana leads the organizations' policy and government affairs activities.
Teana leverages her more than 20 years of experience in public policy and communications, commercial strategy and proposition development within both the traditional finance and digital asset industries to bridge two ecosystems with shared commercial, regulatory and reputational challenges.
Prior to joining the Chamber, Teana held leadership roles at Crypto.com and Binance, where she was responsible for the U.K. and European market strategy, operations, business development, as well as government relations and regulatory affairs in the U.K. and Europe.
Previously, Teana was the Executive Director of Global Digital Finance, a not-for-profit initiative fostering discussion with policymakers on global policy and governance for blockchain and digital assets.
Teana is a Non-Executive Director of the CryptoUK board, a board member of Crypto Connect, a Steering Committee Member of Global Blockchain Convergence, and was previously a Vice-Chair of the Blockchain for Europe Board.