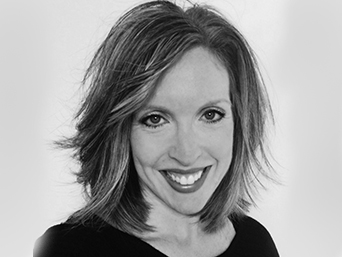 Tara Alderete
Director of Education,
ClearPoint Credit Counseling Solutions, Atlanta, GA
---
As the Director of Education for ClearPoint, Tara Alderete is responsible for the agency's
education programs.  She works hands on to support community education efforts online and in-person across ClearPoint's 16-state footprint, delivering information and resources to help consumers increase their financial capability.
Tara has a background in training and development within the financial services industry.  She joined ClearPoint in 2010 as a Curriculum Development Specialist and was instrumental in developing the agency's online Personalized Learning Program.  Prior to joining ClearPoint, Tara worked as an Instructional Designer and Senior Trainer at JPMorgan Chase and has developed and delivered training curricula for Citigroup and LDGFinancial Services.
Tara received a Bachelor of Arts degree in Communication from the University of New Mexico and is also an NFCC Certified Educator. She resides in Gwinnett County,Georgia where she serves on the School Policy Council Board and is an active member ofSaint Lawrence Catholic Church in Lawrenceville.