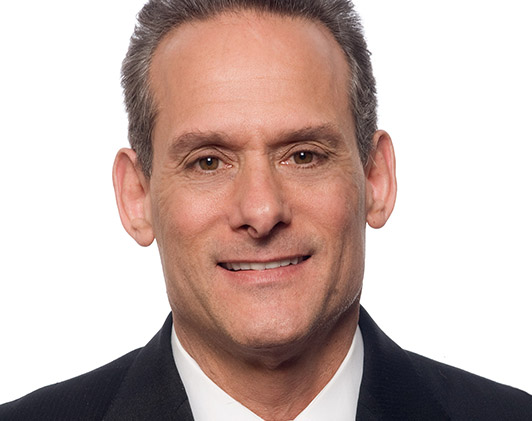 Steve Solks
President,Consumer Banking, CIT
---
Steve Solk is president of CIT's Consumer Banking operation and head of California for the company. In this role he is responsible for the national online bank, the Southern California branch network, the consumer lending activities and the company's Commercial Services business.
Solk joined CIT in 2015 as president of the Business Capital operation. In 2016 he took on additional responsibility for CIT's Consumer Banking division. Prior to joining CIT, Solk was an executive vice president of Commercial Finance at RBS Citizens Bank. In this role, he was responsible for executing growth strategies for four commercial banking specialty businesses, which included Franchise Finance, Business Capital, Asset Finance and Commercial Real Estate. Prior to RBS, Solk served in several executive roles in the financial sector, including more than 20 years at Citibank, where, he managed multiple lending and leasing specialty businesses and attained leading market positions in core target markets. Solk began his career at Bank of America, where he underwrote and managed corporate relationships.
Solk earned a B.A. in Finance from Arizona State University.