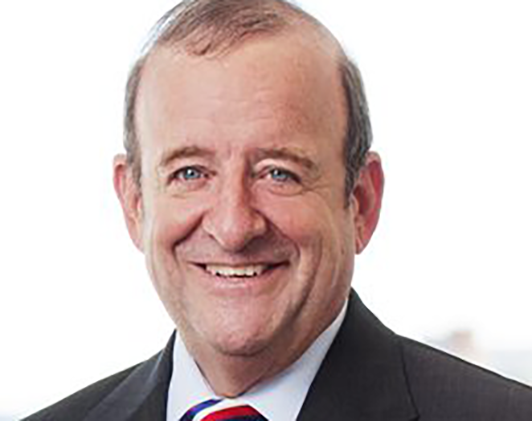 Steve Ryan
Attorney at Law
---
Stephen (Steve) M. Ryan has spent decades in Washington DC in critical government positions and providing lobbying, litigation and advisory services for the US and the high-technology community. He recently stepped down as head of a major international law firm's head of government strategies and government contracts practice in Washington, DC, and is now embarking on a new career of writing and counseling.
Steve served as general counsel to the U.S. Senate Committee on Governmental Affairs (GAC) under Chairman John Glenn. He served as deputy counsel of the President's Commission on Organized Crime, directing investigations against La Cosa Nostra and other criminals, and as an Assistant
U.S. Attorney in Washington, DC. Steve assisted the governments of Latvia, Lithuania, and Poland on rule of law activities in the 1990s for the U.S. government and American Bar Association.
Steve is a leader on internet governance issues and cyber security. Steve was an adjunct professor at Georgetown University Law Center for congressional investigations. He is co-author of a book on procurement ethics and has published numerous professional articles on congressional policymaking and on the interface of criminal and government procurement law. He is frequently quoted in leading newspapers and appears on television. He served as the law clerk for the Hon. Judge Grant, the U.S. District Court of Indiana.
Steve is a multi-decade Board member of Operation HOPE, and founding Chairman of Operation Hope's Mid-Atlantic Board
He is also a Board member of the Shakespeare Theater Company, and past chair of the 'Will on the Hill' fundraisers, bringing members of Congress on stage
Steve is Senior Fellow, the International Strategic Studies Association (ISSA) College of Fellows, and writes for its publication, Defense & Foreign Affairs Strategic Policy
He is also Board member of a defense contractor, Air Boss of America