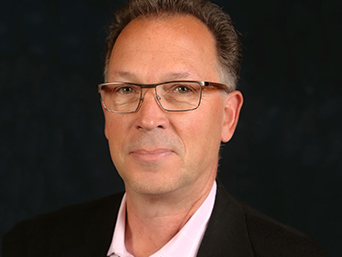 Steve Ely
CEO, eCredable
---
Steve Ely is the CEO of eCredable, a credit bureau based in Alpharetta, Georgia. There are 45 million "credit invisibles" in the United States – people who cannot access affordable financial services due to a lack of a traditional credit score. eCredable works directly with these consumers to help them cross the credit chasm by scoring how they pay rent, utilities, mobile phone, and insurance. Mainstream lenders use this score in underwriting to provide the consumer access to credit cards, personal loans, auto loans, and home loans. The result – the consumer's monthly payments are reported to the three major credit bureaus, which helps them build a traditional credit score.
From late 2005 through 2009, Steve was President of Equifax Personal Information Solutions, which provides credit-related products to consumers that help them manage their credit health, protect themselves against identity theft, and improve their overall financial well-being. Prior to this role, Steve was responsible for global product development at Equifax.
Prior to joining Equifax in 2004, Steve led worldwide marketing and software development at S1 Corporation, the first software company to provide Internet banking. Steve has held various roles in numerous technology companies since 1978, spanning software development, marketing, sales, and general management.
Steve is a graduate of the Institute of Computing Management in Pittsburgh, PA. He also completed the Emory University Goizueta Executive Program.