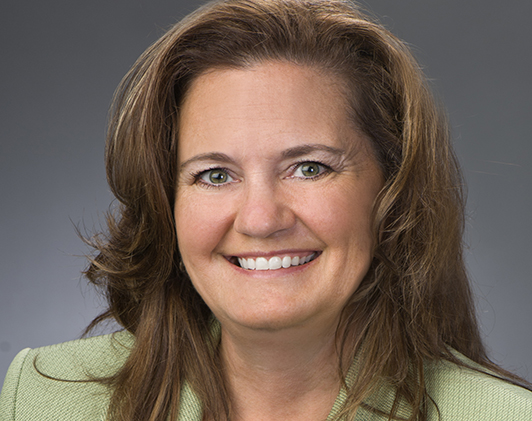 Staci Glenn Short
SVP; Corporate Community Development Program Director, CRCM, CRP, Huntington Bank
---
Staci Glenn-Short joined Huntington in 1999 and serves as the Community Development Director. During her tenure with Huntington, she has been responsible for the design and implementation of the Bank's CRA and Fair Lending Programs including the collection and filing of HMDA and CRA Data, development and implementation of community development products and programs, and monitoring and reporting for both CRA and Fair Lending functions. She has over 30 years of banking experience, with previously held positions at Mercantile Safe Deposit and Trust and Bank One where she was responsible for both Consumer and Commercial lending and community development, including product development and implementation, and various risk management functions.
In her current capacity, Glenn-Short is primarily responsible for developing and implementing community partnerships and programs as well as monitoring the Bank's performance. She is the past Chair of Consumer Bankers Association's (CBA) Fair and Responsible Banking Committee and is a member of CBA's Community Development Committee and the American Bankers Association's Community and Economic Development Council.
With a bachelor's degree in Finance and Accounting from The Ohio State University, Glenn-Short earned an MBA with a concentration in bank finance from the Merrick School of Business at the University of Baltimore. She has been a presenter at a number of national banking industry conferences, including the American Bankers' Association Compliance Conference, CBA Live! and the CRA & Fair Lending Colloquium, speaking on topics such as program and product development, CRA & Fair Lending monitoring, analysis and exam preparation, and HMDA and CRA data collection and reporting.