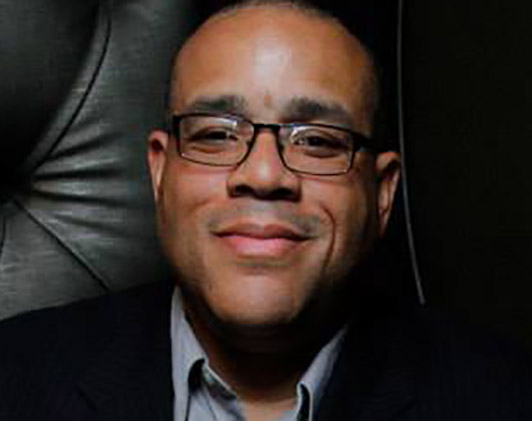 Skip Dillard
VP Programming, WBLS/WLIB New York
---
Skip Dillard is VP Programming of WBLS/WLIB New York. Born in Queens and raised in Greensboro North Carolina. Dillard got his start in high school through a friend of his mother who trained students in radio at North Carolina A&T State University's WNAA-FM. While a student at Hampton University, Skip found part-time on-air work at WOWI-FM in nearby Norfolk VA. After graduation Skip began his radio career at WQMG/WJMH Greensboro and WYLD-FM New Orleans as a DJ, eventually moving up to Program Director of WYLD in 1993. Over the years Dillard has programmed stations in Detroit, Buffalo, San Francisco and Washington DC. Skip spent one year away from radio in 2003 to write for Billboard Magazine as Top 40/Urban Editor for Airplay Monitor.
Mr. Dillard is the recipient of numerous awards throughout his career including Program Director of the year, Large Market Urban from Billboard Magazine in 2001. National Recognition for Community Service in 2002, United States Congress. Radio Ink Magazine's "Best Program Directors in America" Awards 2008, 2010, 2012 and 2014, 2015; "Living Legends Foundation" Award 2011, Black Enterprise "Modern Man" 2019. Dillard serves on several regional and National boards including the "Advisory Committee for Diversity and Digital Empowerment", Federal Communications Commission.
In his spare time Dillard loves photography, travel, reading and playing the piano. Skip's wife (Esther) is a College professor and former TV reporter/anchor. They have an 11-year-old son, Nicholas.