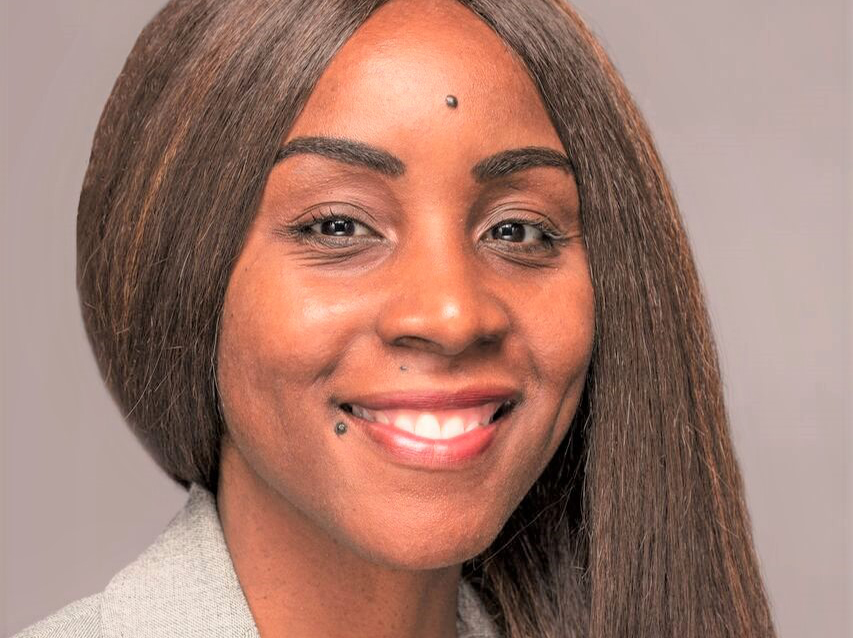 Sheena Robinson
Founder, Financial Parent Academy
---
Sheena Robinson, The Financial Parent Consultant, is a certified financial education instructor, certified life coach, empowerment speaker, entrepreneur, and the author of Financial Parenthood: The Keys to Raising a Rich Kid. She is a native of Arkansas and a graduate of Ouachita Baptist University with degrees in Communications and Business. She has been in the financial industry since 2008 teaching life changing concepts to help people increase their net worth.
She is the founder of Diva 4 Wealth, an organization dedicated to helping women reach financial success through private coaching and group sessions. She conducts various workshops throughout the year centered on the organization's four core values: Education, Empowerment, Entrepreneurship, and Economic Success. She also runs her own insurance agency.
Because of her love for young people and her desire to see them succeed, she launched Financial Parent Academy Inc. The academy is a 501(c)3 nonprofit committed to helping parents, children, college students, and growing adults reach financial freedom. As a financial educator, Sheena works with all age groups starting with children as early as three-years-old. She also offers a financial parenting workshop to help parents raise financially successful children by using her 3P Philosophy.
As an empowerment speaker, she serves on the National Financial Educators Council 's Personal Finance Speakers Association. Her inspiring, upbeat delivery leaves her audience ready to transform their lives. Some of her clients include schools, colleges, women organizations, community organizations, and other nonprofits. She has also had the opportunity to appear on several radio stations.
Sheena is a guest columnist for Beautifully Said Magazine and theblackbottomline.com. She is also a member of Delta Sigma Theta Inc., the Gwinnett County Chamber of Commerce and Atlanta Black Chambers. She was featured in the 17th edition of Who's Who in Black Atlanta for her service. She was also named as a 2017 "Person on the Move" in the Atlanta Business Chronicle.
In her free time, she loves hanging out with her circle of love and serving the community. Her greatest joy is helping people discover their full potential. Sheena lives her life by the motto "I am the reflection of my past, but a ruler over my future."