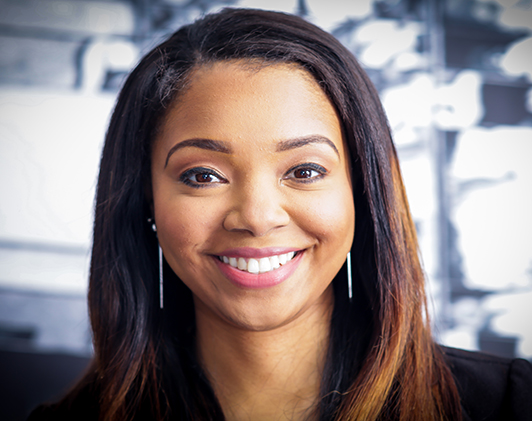 Sheena Allen
Founder & CEO, CapWay
---
Sheena Allen is an entrepreneur, author, speaker, and creative architect. She was born in Terry, MS, and is a graduate of the University of Southern Mississippi, where she received a dual degree in Psychology (B.S.) and Film (B.A.).
In 2011 during her senior year in college, Sheena started her first tech company, Sheena Allen Apps, and bootstrapped the startup to generate millions of mobile app downloads. In 2019, she started executing on her second tech startup, CapWay, which gave Sheena the title of the youngest female in America to own and operate a digital bank. The fintech company focuses on creating economic access and opportunities for all through inclusive financial products and services, including banking, content, payments, and more.
In 2016, Sheena made her film premiere in She Started It, a documentary that follows five women around on their startup journey. In 2022, Sheena starred in a second, this time solo and short documentary, created by Google for their Black Women in Tech series. In addition to film, Sheena has also released a print book titled The Starting Guide about her early journey in tech, being a non-technical founder, and business 101 tips.
Sheena has been featured in various publications, including Inc Magazine and Forbes. Sheena is a 2018 Business Insider Under 30 Innovator, part of the 2019 class of Forbes 30 Under 30 and Inc. Magazine 30 Under 30, and on the 2019 Inc. Female Founders 100 list.