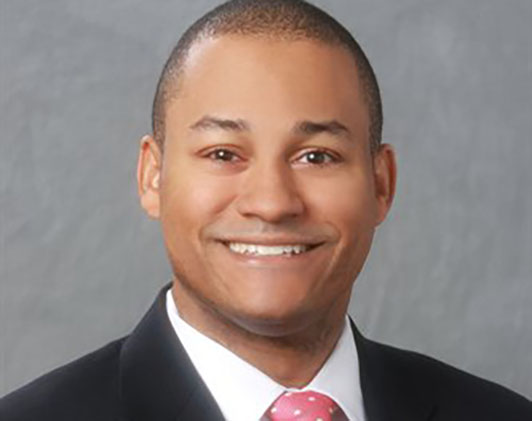 Sekou, Kaalund
Head of Advancing Black Pathways, JPMorgan Chase
---
Sekou Kaalund is Head of Advancing Black Pathways, a JPMorgan Chase initiative designed to have a sustainable impact on the economic success and empowerment of black communities. Prior to this role, Kaalund served for 11 years in JPMorgan's Corporate and Investment Bank in numerous leadership positions—including as Head of U.S. Pension Fund Coverage and as a senior relationship manager for some of the firm's largest clients.
Kaalund began his J.P. Morgan career in 2007 as Managing Director and Global Head of Sales for Private Equity and Real Estate Fund Services.
Kaalund also held leadership roles at Citi, including Head of Strategy for the Securities and Funds Services Group and Head of Strategic Initiatives for the Consumer Lending Group. Kaalund began his career at the Federal Reserve Bank of New York and was a Commissioned Bank Examiner.
Kaalund earned a Master's of Public Policy from Duke University and a Bachelor's from Hampden-Sydney College. He has served on several boards including the Duke University School of Public Policy, the Public Policy and International Affairs Program, New York City Parks Foundation, and the Council of Urban Professionals.