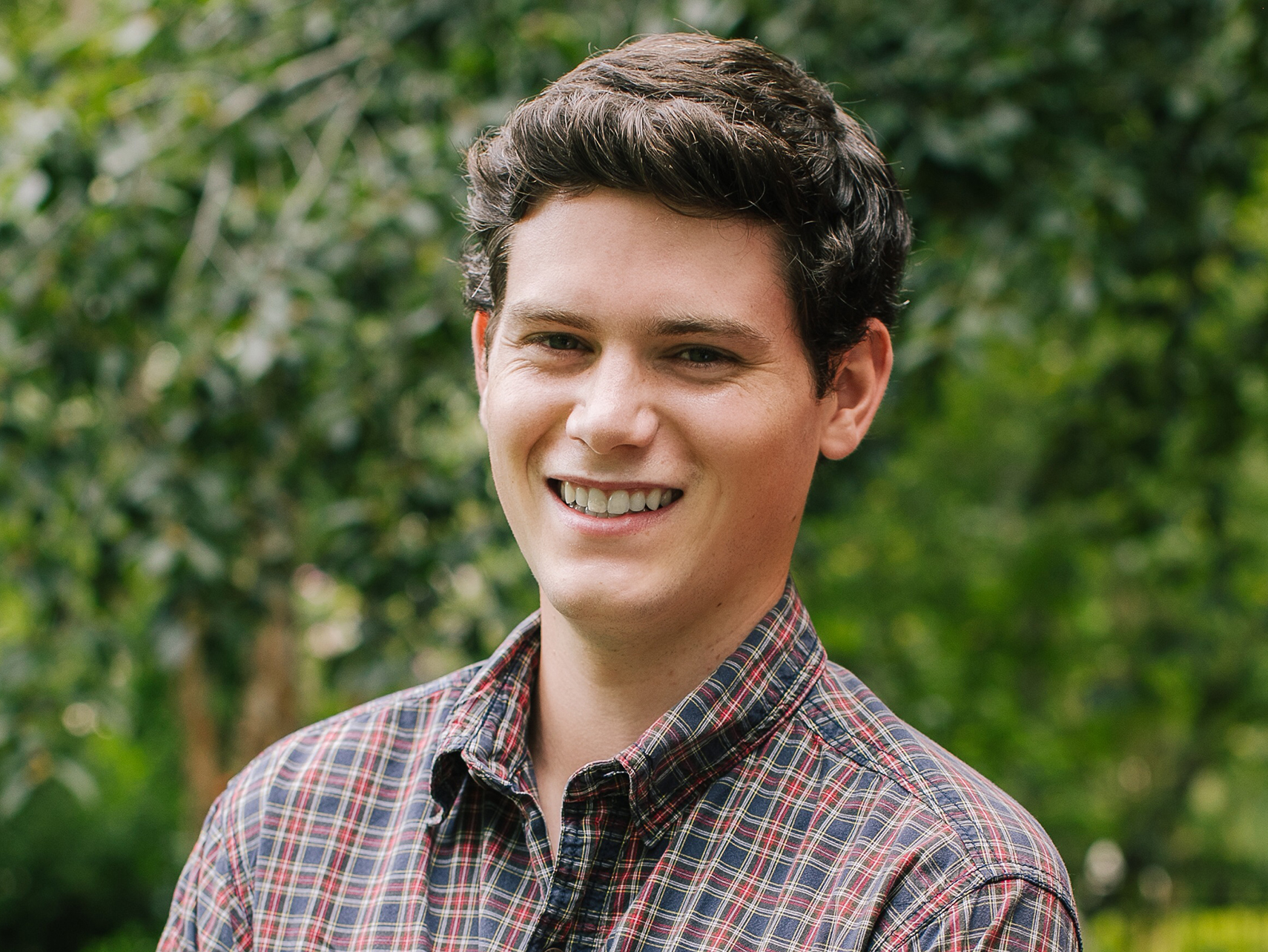 Sean Warner
Co-Founder, Grubbly Farms
---
Sean Warner graduated from Georgia Tech with a degree in Building Construction and a mission to change the world, one bug at a time. Although his bug burgers weren't exactly a hit for his Georgia Tech buddies, Sean knew insects held the key to a more sustainable food future.
He and his cousin Patrick Pittaluga began breeding Black Soldier Flies in their college laundry room, and together they founded Grubbly Farms in 2015. Grubbly Farms provides a sustainable, insect-based ingredients used in animal feed manufacturing. Grubbly recycles food waste by feeding it to fly larvae, or Grubs. The larvae eat through the food waste and convert it into a quality fertilizer. Once mature, the larvae are harvested and processed into fats and proteins that can be used in the manufacturing of animal feed including poultry, aquaculture, and pets.
Over the past three years, Grubbly Farms has transitioned from a laundry room to an 18,000 sf warehouse. Today, Sean and his engineering team is focusing on the automation of its manufacturing line with the goal of recycling upwards of 5 tons of food waste daily. Sean and Patrick have participated in the Georgia Tech Create-X accelerator, Techstars accelerator in NYC, and have been listed on the Forbes 30 under 30 for manufacturing and industry in 2017.