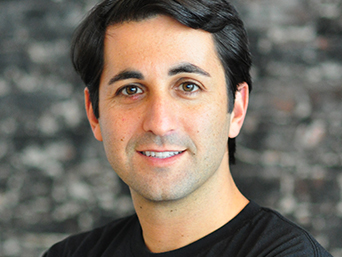 Sasha Orloff
CEO and Co-founder, LendUp
---
Sasha Orloff, CEO and co-founder of LendUp, has spent much of his career building the next generation of products and services to improve the financial health of underserved markets. LendUp's mission is to provide anyone with a path to better financial health. The company builds technology, credit products, and educational experiences for the 56% of Americans shut out of mainstream banking due to poor credit or income volatility.
With offices in San Francisco, CA and Richmond, VA, LendUp is backed by more than $325 million in
debt and equity financing from notable venture and social impact investors including Y-Combinator,
Kleiner Perkins, Andreessen Horowitz, Google Ventures, Victory Park Capital and Yuri Milner's Startfund.
Prior to founding LendUp, Orloff held roles in risk management, finance, online acquisitions and customer insights on Citi's consumer credit team, and most recently served as Senior Vice President on Citigroup's Venture Capital team. Earlier in his career, Orloff worked for the Grameen Foundation Technology Center and The World Bank. He has a B.S. in applied math and economics from the University of California, San Diego and an MBA from Georgetown University.